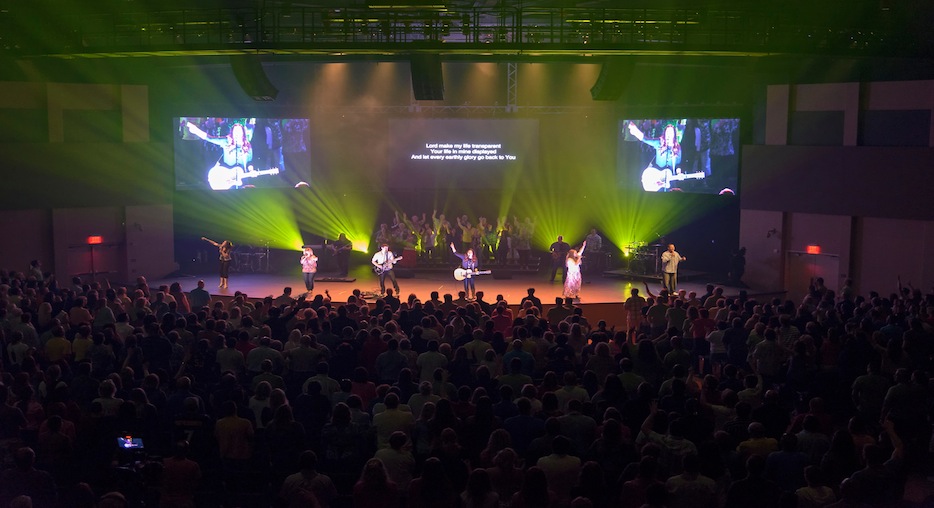 10 Feb

Church Highlight: Victory Family Church

It's a day that none of us at Victory Family Church will ever forget – March 17, 2020. That's the day the entire staff was told to work from home until further notice because of COVID and the mandates from the state government. Since we knew this state shutdown was going to affect our communities, our teams started brainstorming ideas to begin helping those in need. After six days of praying, planning and securing product, "Help Your Neighbor" was born.

"Help Your Neighbor" is a drive-through, non-perishable distribution site at our Cranberry Township campus. The goal is to provide bags or boxes of food to anyone who needs it – no questions asked. With donations from dozens of local companies, our volunteers dedicating 24,000 hours and the grace of God toward us, we've be able to help over 135,000 people in eight surrounding counties. "Help Your Neighbor" has grown so much in the past 10 months that we're now providing help to smaller food ministries. Those ministries are taking bulk food that we receive, cooking it and feeding hundreds of people several times a week. To this date, we have distributed over four million pounds of food to our local communities (Thank you, Jesus!).

COVID didn't slow us down; it actually propelled us to bigger and better. Take that, Satan!