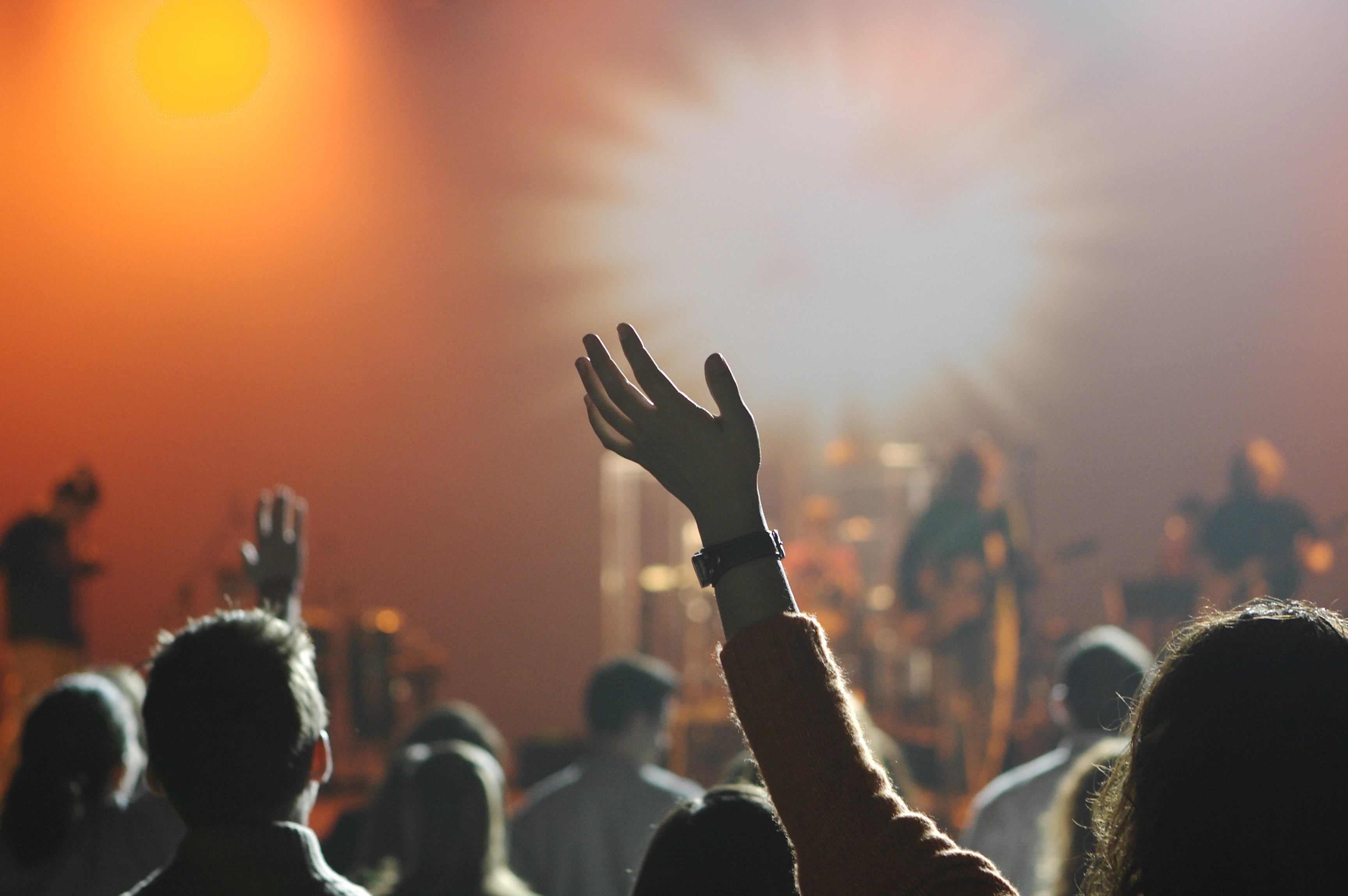 02 Jan

Ten Keys To Effective Ministry, Part 1 by Rob Koke

When we think about what it takes to develop a thriving, healthy church, we often feel overloaded at the volume of work it appears to take. I remember hearing when I first started out as a pastor that the idea is not to grow a church but to build a healthy church. If we focus on building a healthy church of whatever size as opposed to adding to the number of people we currently have, the church in and of itself it will grow. Healthy churches attract new people.

To build a healthy church, you have to first be a healthy person and then a healthy leader. You have to be committed to growth and renewal. What worked years ago may not work today. You have to be continuously improving. But there are some nuts and bolts of ministry that are the same whether you're ten minutes into pastoring or 50 years in. The principles are fixed, but the methods may change. Today I'd like to talk with you about ten keys to effective ministry that are unchanging and applicable to us all. They will help you build a really great church.

1. Do everything in your power to live with authentic devotion. Everything comes from the heart. Everything we do starts with the heart and gets expressed through our words and actions. Your spirit will always speak louder than your words. You can fake it for a little while, but after a season, people are going to know what you believe and determine for themselves whether you're living what you're teaching. You can never get away from the reality that your heart needs to be right. As a Christian leader, as a pastor, you have to do everything in your power to model what abandonment to Christ is really all about. You have to be like the Apostle Paul, saying, "Follow me as I follow Christ" (1 Corinthians 11:1).

2. Do everything in your power to keep your purpose clear. In every Christian leader's ministry, we face the danger of "vision drift." Just like the ocean's undertow will take you away from where your family and friends are, it's very easy for you to start out a certain way in ministry, and as you get more involved, experience vision drift. Suddenly, your focus becomes other things. You're drifting and you may not even be aware that you're not where you started. You've lost sight of what it is you're trying to accomplish, and with your loss of sight, you've lost momentum. You've got to know what your vision is. Every time I stand before our staff, I ask them this question: "What's our vision?" And they'll shout it out to me. We recite the vision, we shout it out and celebrate it regularly. I ask them, "Is the vision still fresh for you?" You might know the vision, but if your staff doesn't know the vision or if they're no longer excited about it, there will be vision drift. It's the same with your church members. You must make sure your members know the vision and stay excited about it. When you've got fresh vision, you've got direction, protection, inspiration and motivation to see it through.

3. Do everything in your power to walk by faith. The truth is, God responds to faith. Jesus said, "Let it be done to you according to your faith" (Matthew 9:29). He also said if you have the faith of a mustard seed, you can move mountains (Matthew 17:20). Faith in God allows you to move forward, and there's no substitute for that. When we find ourselves worrying, anxious and afraid of what's going on in our world, it should be a sign to us that we need to check our level of faith. We should not be moved by what we see! The Bible tells us about many incredible men and women who walked by faith, spoke by faith, and expressed this vibrant faith-relationship with God. We must model them. It's not enough to believe in God; you must believe God. You must believe His promises and know that He is with you.

When I had been pastoring for just a few years, everything that could go wrong began going wrong. We had people in leadership who had no connection to the vision of our church. They had their own agendas. In fact, they came out of other churches to our church – a whole group of them – and they were very vocal and very bold with ideas about church life that were foreign to me. But the ministry was young, and we wanted people, so I tolerated everything. The ship was going down fast, when my wife and I began to cry out to God that we needed a miracle. A song came on the radio that reminded me of the beauty of faith and how important it is in our journey. That reminder served as a catalyst for my faith, and we were able to turn the situation around.

4. Do everything in your power to preserve unity. Unity is a choice. There are no perfect people on the planet. Your church members and your staff are all imperfect. And if you haven't noticed, when you look in the mirror, there's an imperfect person looking back at you. In an article I read many years ago, I learned that the number one reason missionaries come off the field was not, in fact, the language barriers or harsh conditions. It wasn't the struggle to raise money. It was that they were having relational conflicts, struggles, with other missionaries in the same area. Disunity kept them from fulfilling the call of God upon their lives. I think sometimes we have unrealistic expectations that Christians are perfect, and because we're all Christians, the situation will be perfect and the problems will disappear. That's simply not true. You have to purpose in your heart as a leader to absorb the faults and failures of others. You have to be mature enough to handle flawed individuals and do everything in your power to value unity despite the problems. You've got to determine to be gracious with others as God is gracious with us.

In the next blog, I will share with you six more keys to effective ministry that you can immediately and directly apply to your leadership and your life. I hope you'll tune in next time to read them.