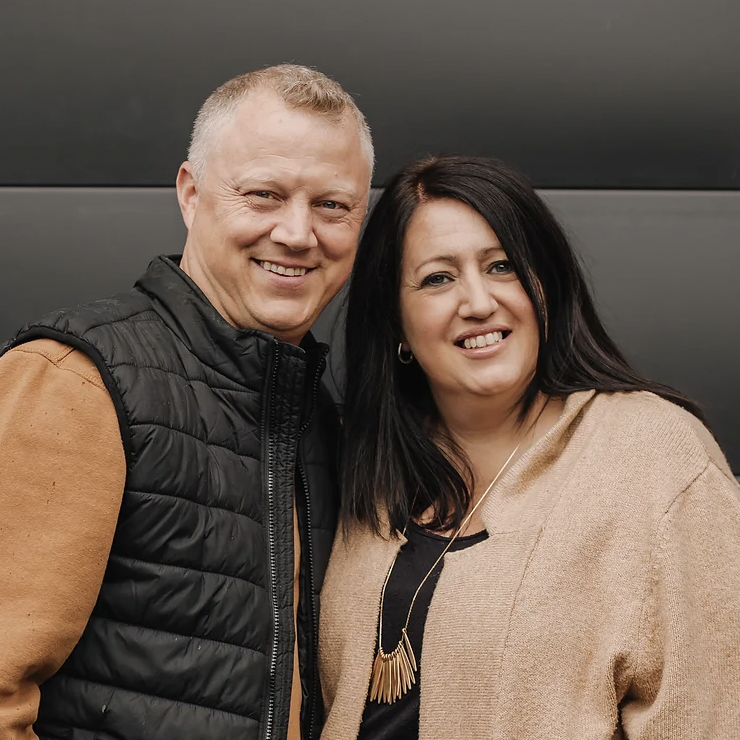 06 Feb

Church Highlight: The HOUSE Ministry Center – Snohomish, Washington

Snohomish is a small town located in the State of Washington. It has a population of about 10,100 people. Snohomish is the place folks go to when looking for antiques and is called Antique Capital of the Northwest. It has a charming downtown that is full of history. The Scenic Snohomish River passes through the town, with the popular Snohomish Centennial Trail that runs along the town. The town is surrounded by many wineries and fertile farms growing berries, corn, pumpkins in season and more, providing great family outings, berry-picking, corn maze exploring and other activities. Snohomish is also home to The HOUSE Ministry Center.

The HOUSE Ministry Center is a non-denominated faith community planted in the heart of Snohomish, Washington. They are a church that is Gospel centered and Kingdom focused. They exist to give people the opportunity to follow Jesus and eliminate every excuse along the way. They are committed to helping people become fully devoted followers of Jesus, so they can learn their God-given purpose and live for others.

Lead Pastors, DJ and Dottie Rabe, have served in numerous ministry assignments which include pastoring children and youth, marketplace ministry, Christian radio, ministry consulting, internet ministry, and church planting. Pastor DJ and Dottie's leadership style is empowering, practical, fun and very contagious. They have a passion for training people to lead, planting churches, and enjoying life with family and friends. They do not care to be known for their accomplishments or bios but rather for being pastors who are authentic, reachable, and approachable. Pastor DJ and Dottie met in high school and have been married for 27 years. They have three children, and they reside in Lake Stevens, Washington.

When you arrive at The HOUSE Ministry Center, you can expect caring people, a comfortable and casual atmosphere, passionate worship and inspiring messages. Although the atmosphere is casual, they are in no way casual about their commitment to Jesus Christ or sharing God's unconditional love. At The HOUSE, they are passionate about being a place where families can come to believe, belong, and become.

Please join us this week as we pray for our friends at The HOUSE Ministry Center. We are believing they will have favor as they continue to reach people throughout their community!