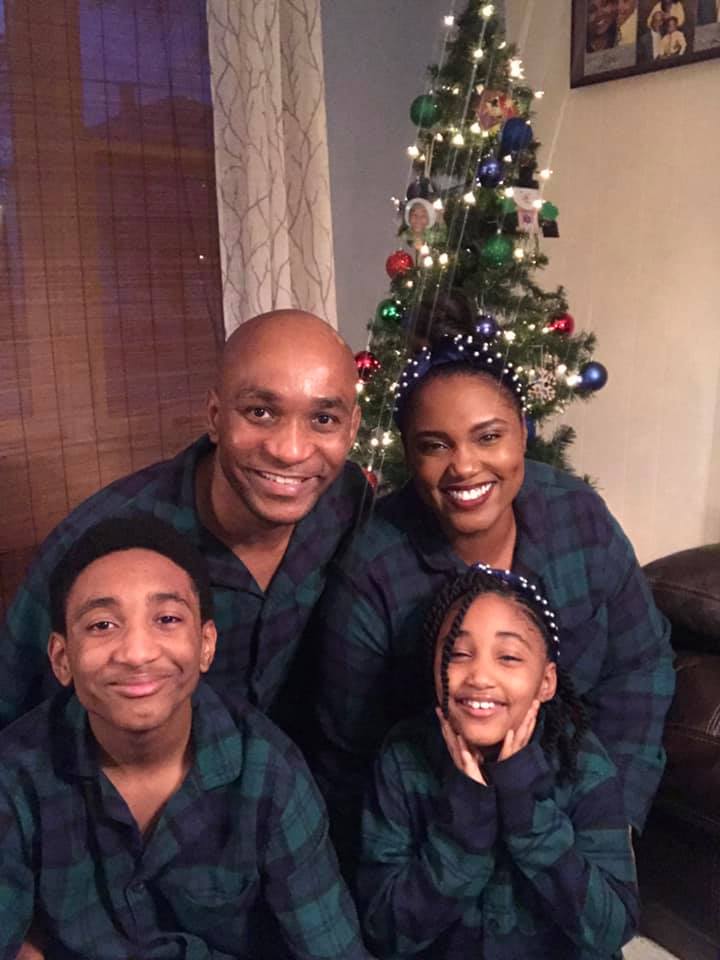 25 Sep

Church Highlight: Rooted Community Church – Providence, Rhode Island

Rooted Community Church is in Providence, Rhode Island. Rooted Community Church desires to be a place where people can be edified and always find hope. Their passion is for God to draw people closer to Him through intimacy and for families to be strengthened.

Pastors Wesley and Shebna Wagnac have been lead pastors of Rooted Community Church for a little more than 3 years. Wesley obtained his Bachelor of Science in Biology from Notre Dame College; Master of Science in Clinical Laboratory Sciences with a concentration in cytotechnology from the University of Rhode Island, and Master of Divinity from Gordon-Conwell Theological Seminary, Boston, MA. He is a Senior Cytotechnologist, by trade and is an inspiring author.

Wesley has worked in different capacities in the church: as Youth President at Elmwood Avenue Church of God for 9 ½ years; Youth Director and Youth Pastor at the Haitian Baptist Church of Rhode Island in Cranston for 3 ½ years; evangelist since 2011, and Associate Pastor and Director of Couple's Ministry at  Elmwood Avenue Church of God for four years. He has a heart for marriage and family life. His motto is, "Healthy families make healthy churches.

Pastor Shebna obtained her Bachelor's Degree in Justice Studies and Sociology and her Master of Social Work from Rhode Island College in Providence, RI. She received her Exhorter's license from Southern New England Church of God in 2008. She has a heart for Praise and Worship and enjoys preaching the Word of God. She has also served as Sunday School teacher and worked in Youth Boards for many years, due to her passion to see young people serve Christ. Her philosophy is to inspire and help people to reach their full potential, both socially and spiritually.

Rooted Community Church's mission is to minister to the community holistically through Scripture, with a particular focus on family, to edify the Church, equip individuals for success and redeem society to the glory of God.

Please join us this week as we celebrate and lift up our friends at Rooted Community Church in prayer! We are excited about all God is doing and will continue to do in and through them!