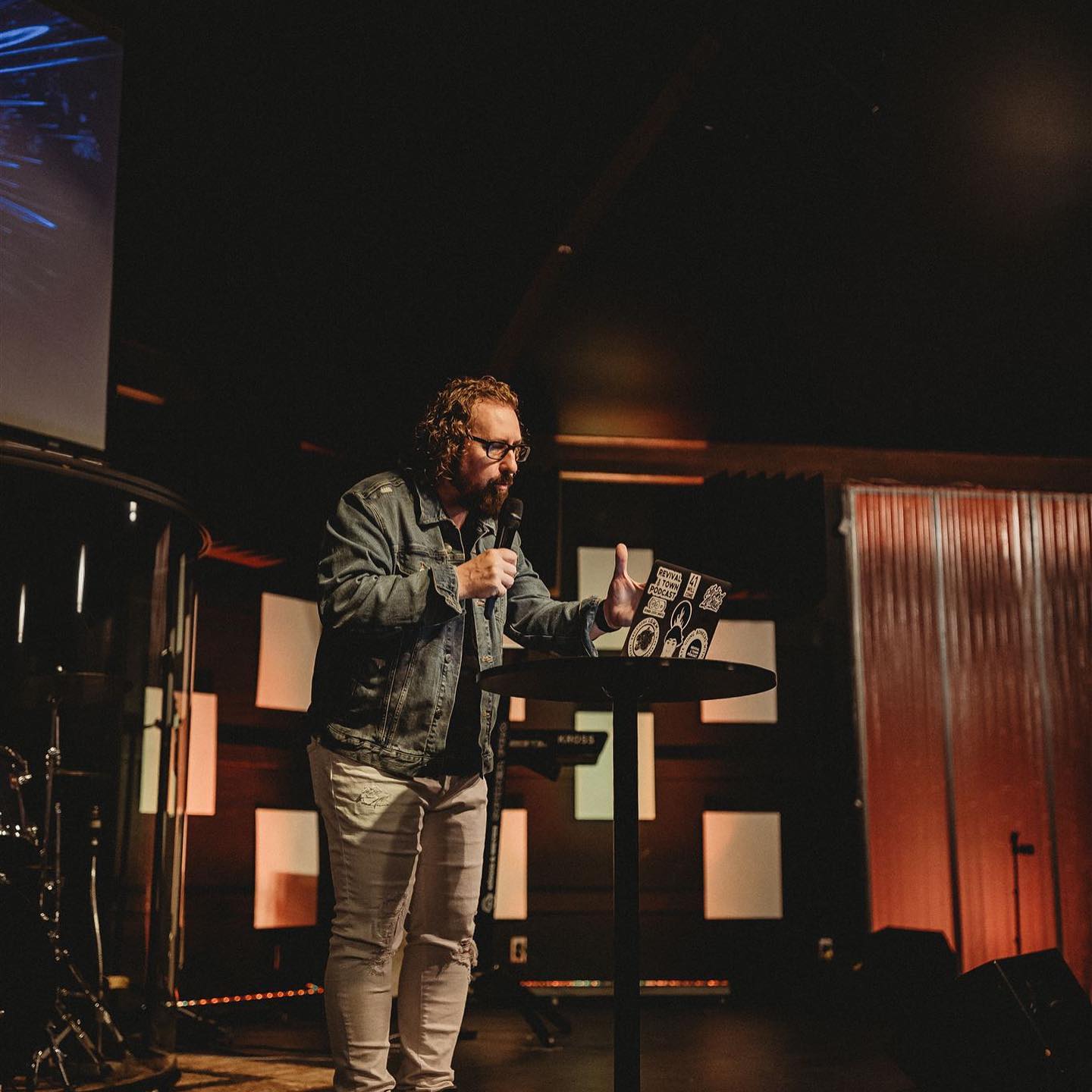 27 Feb

Church Highlight: RockChurch – Peoria, Illinois

RockChurch is a church in Peoria, Illinois. Peoria has a population of about 110,000 people. It is on the Illinois River and is a major port for agricultural shipping and trading. RockChurch is a place where people feel loved and welcomed, while receiving hope to stand and help to thrive through the life-changing message of Jesus.

RockChurch began as a vision given to Chuck Tate in 1995, while he was living in Tulsa, Oklahoma serving as a convention manager for a national youth ministry. While driving back to Tulsa from a ministry tour in Canada, the Holy Spirit prompted him. After much prayer and planning, Chuck and his wife Annette moved to Peoria, Illinois in 1997 to begin making preparations to launch RockChurvh. On May 31st, 1998, RockChurch officially opened its doors for their first service.

Prior to planting RockChurch, Pastor Chuck managed and spoke at conventions across the United States and Canada and co-produced a national television program that aired on Trinity Broadcasting Network. He is also the author of the book "41 Will Come" and is passionate about hosting his weekly podcasts and live bible studies on TikTok.

Today, RockChurch has become a thriving church with a number of ministries that meet the needs of a variety of people. They say their vision is to "have a church for people who don't feel comfortable in church…and they're sticking to it."

Please join us this week as we pray for our friends at RockChurch. We are believing they will have favor as they continue to reach people throughout their community!