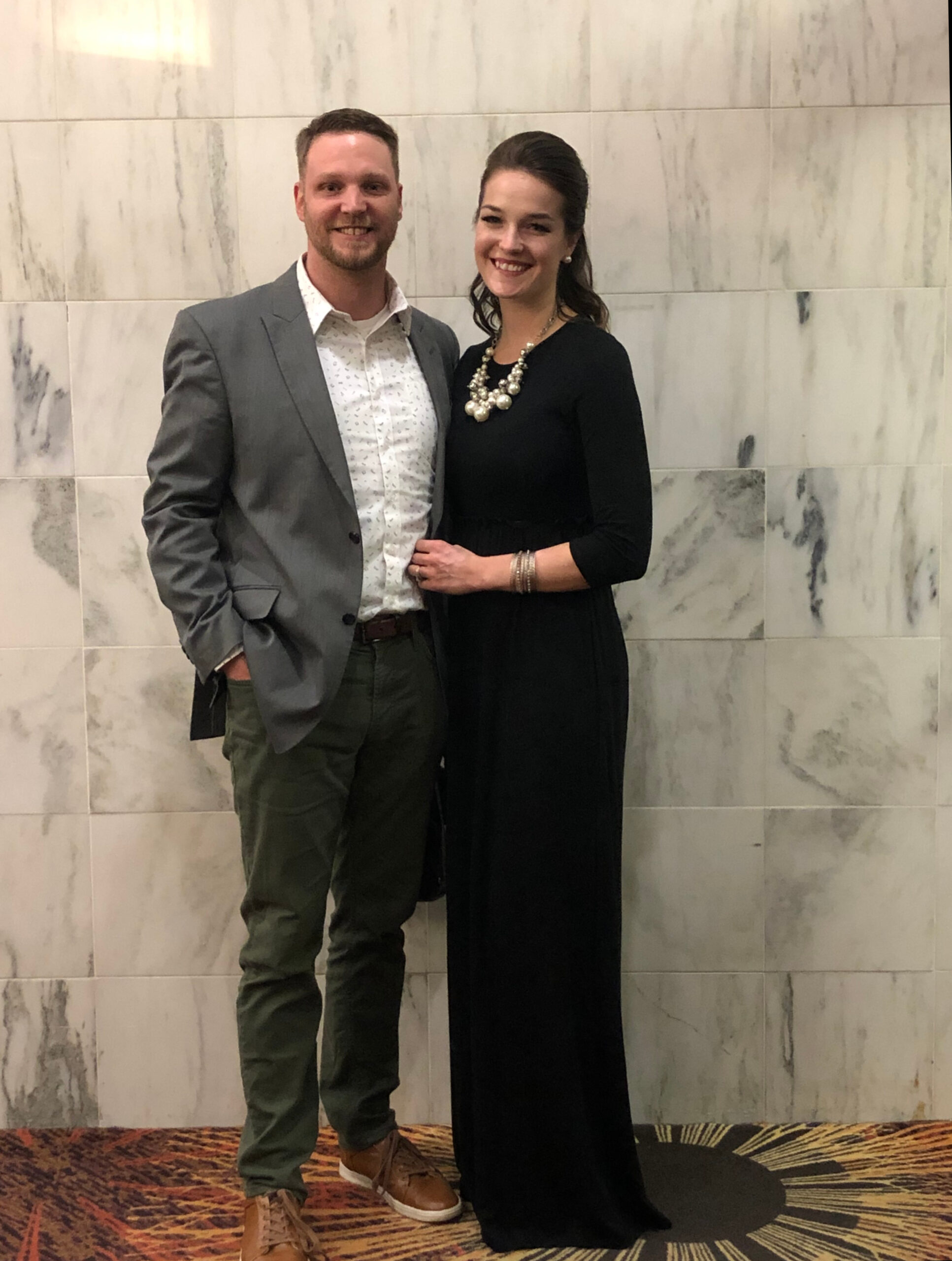 19 Sep

Church Highlight: Roadside Chapel – Rutland, Vermont

Rutland, Vermont is home to a picturesque historic downtown filled with community events, arts and character and it is conveniently located close to several lakes and mountains. It is also home to Roadside Chapel Church. Although Rutland has a small population of 15,807 people, it is still considered Vermont's 3rd largest city.

Roadside Chapel started in 1953 with a small group of people holding cottage meetings in Rutland. Eventually they moved to a room above a local drug store in downtown Rutland.  In 1954 they purchased land at 44 Woodstock Avenue and began construction for their first building and they were moved into the new structure in October. In 1962, after several years and lots of growth, it was time to move to larger facilities.  Construction began on the new property and their first service in the new facility was held on October 6, 1991. In the summer of 2018 Pastor Vinny Greene moved from a large church in Maine to become the Lead Pastor of Roadside Chapel.

Pastor Vinny and his wife, Tianna, grew up in northern New England and have a deep burden for this region. Since becoming the pastors, the church has experienced a resurgence in its growth and impact in the community. Pastor Vinny has a deep passion for developing leaders and doing church as a team in order to fulfill the great commission. He believes people shouldn't just go to church but are called to be the church. Pastor Vinny has a vision to help turn Vermont from the least evangelized state in the country into a gospel-saturated region where Jesus is truly known and worshiped.

Please join us this week as we pray for our friends at Roadside Chapel. We are believing they will have an abundance of favor as they continue to reach people all throughout their community and beyond!