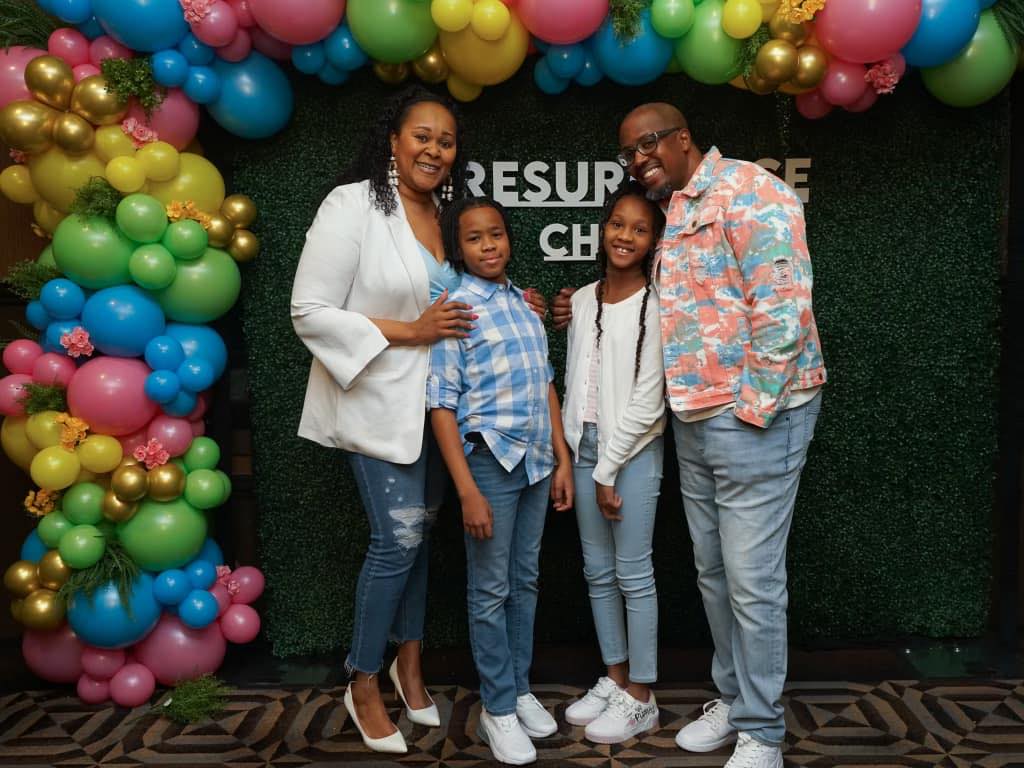 21 Aug

Church Highlight: Resurgence Church – Flourtown, PA

Resurgence Church is a vibrant church located in Flourtown, Pennsylvania. Flourtown is known for its colonial homes and farming, and it has a population of about 5,000 people. Resurgence Church is a place of multicultural, dynamic worship and teaching where people can get plugged into family, service, and destiny.

Pastor Clayton Hicks is the Senior Pastor of Resurgence Church. He and his wife, Belinda Hicks, have been married for 13 years and are proud parents of 2 children. As a strong voice in their community, Belinda helps to lead many of the creative, administrative, and organizational aspects of the church.

After spending over a decade in education and teaching in Montgomery County, Pastor Clayton felt the call of the Lord to plant a church in that area. HE is excited to see God moving, not only on Sundays at Resurgence Church, but also beginning to pop up in different places all over Flourtown.

At Resurgence Church, they believe that the pathway to tapping into a relationship with God is through the gift of salvation which is offered through Jesus. Their prayer is that Resurgence is a place that people will experience life changing worship and teaching so that they are plugged into God's will for their lives.

Please join us this week as we celebrate and lift up our friends at Resurgence Church in prayer! We are excited about all God is doing and will continue to do in and through them!