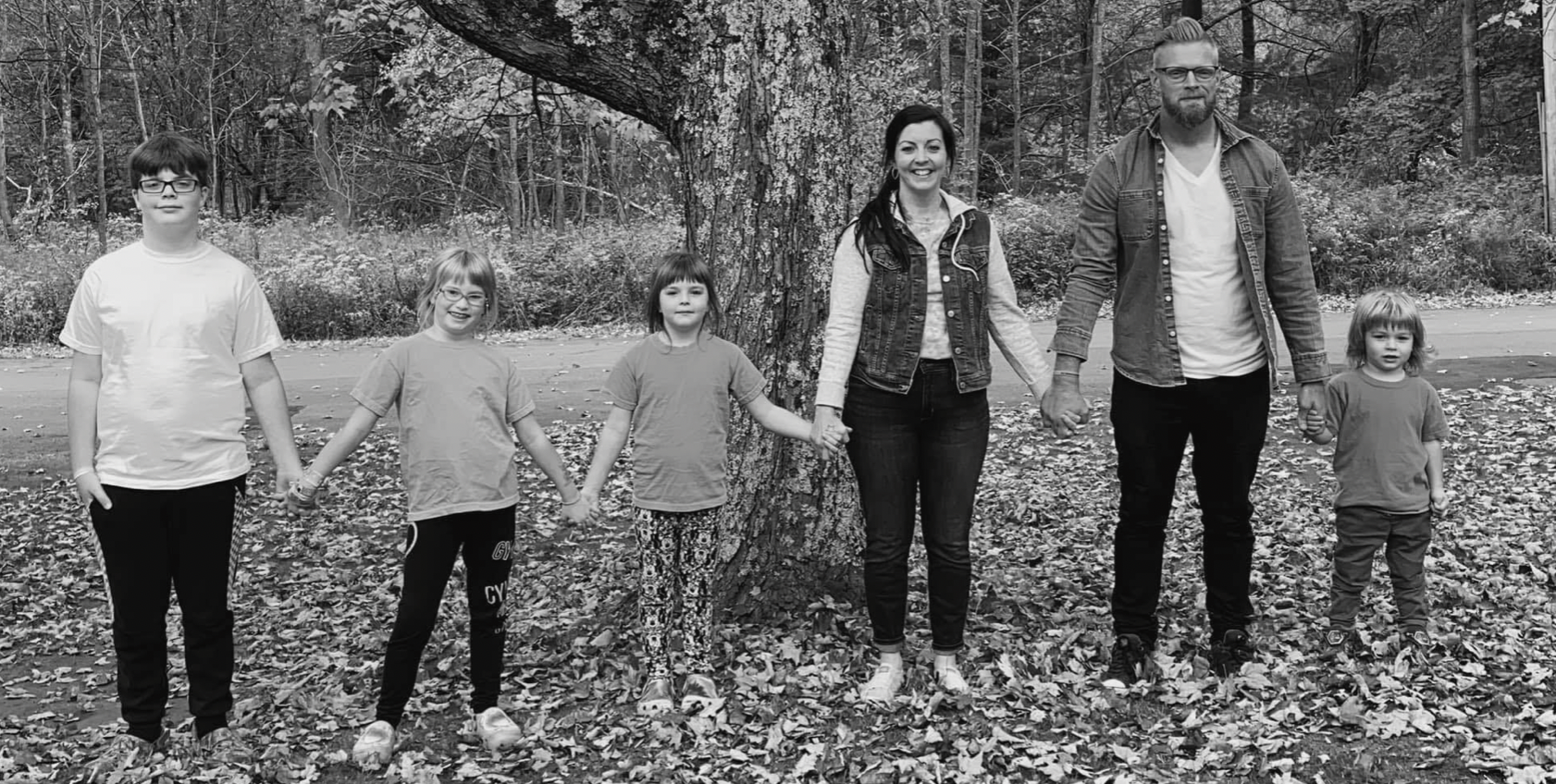 13 Mar

Church Highlight: Restoration Church – Monticello, NY

Monticello is a small village in New York and has a population of about 7,800 people. Monticello has been known for its Monticello Raceway which attracted people from all over the northeast. It is home to Holiday Mountain Ski Resort, the Kartrite Resort and Indoor waterpark, and casinos. Monticello is 53 miles from Scranton, Pennsylvania and 69 miles from Newark, New Jersey. It is also home to Restoration Church.

Pastor Seth and Pamela Switzer started Restoration Church on April 4, 2015. Together they bring passion, vision, and leadership to their church and community. They have three sons and two daughters. Seth and Pamela both graduated from Boston Baptist College in 2001 and have been serving in ministry together for 22 years. God has given them a vision to reach into Sullivan County, New York and are passionately bringing restoration to their community. They are also founders of the [R] Project, a nonprofit organization with a vision to reach out to parents and families who have experienced the loss of a child.

Restoration Church is a place for family, young couples, community and growth. Their passion at Restoration Church is to help people find their purpose and get to know God. It is a very relaxed and friendly environment with practical messages that help people learn how to follow God every day. Restoration Church exists to lead people to become fully engaged followers of Christ – transforming them into leaders that impact, influence, and change the world.

Please join us this week in celebrating and praying for our friends at Restoration Church. Let's pray for God to continue to use them to help their community and beyond experience the life and freedom only God can bring!