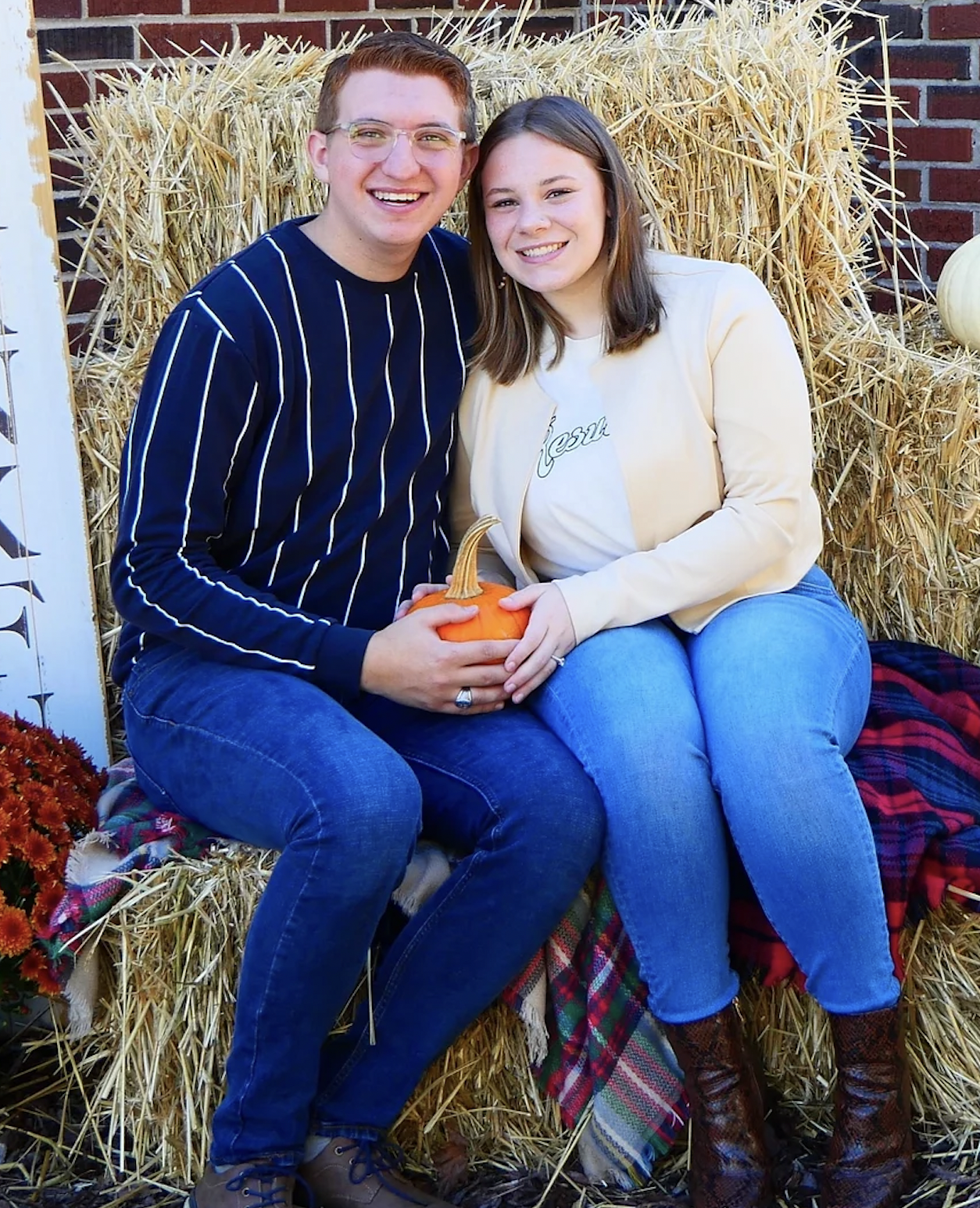 31 May

Church Highlight: Redemption Church – Winnsboro, SC

Winnsboro is a town in Fairfield County, South Carolina with a population of about 3,200 people. Winnsboro is located 16 miles from Lake Wateree State Park, which offers camping, boating, and hiking with scenic nature trails. And for the risk takers, there is Carolina Adventure World which offers 100 miles of ATV, UTV and dirt bike custom built trails for various skill and difficulty levels.

Hiking, boating, and ATVs aren't the only exciting things happening in the great outdoors of Winnsboro. On November 8, 2020, during an outdoor worship service, the dream of Redemption Church was put into motion. Pastor Dillon felt the Lord speaking to him about planting a church. He wrestled with the idea but in the coming weeks, he knew that God was preparing him to launch Redemption. Pastor Dillon began praying and fasting, and over the next few months, he planned and prepared for the launch of a new, vibrant, life-giving church that would reach their community. On March 7th, 2021, they launched Redemption Church in a newly renovated facility.

Though their journey has just begun, Pastor Dillon and his team are excited about the dream God has placed in his heart. They are passionate about displaying the love of Christ, developing a multicultural church, and making a difference in their community.

Please join us this week as we pray for our friends at Redemption Church! We are believing for God to continue to give them the wisdom, favor, and resources to keep reaching the lost in their community. We are so proud of our SCN family at Redemption Church!