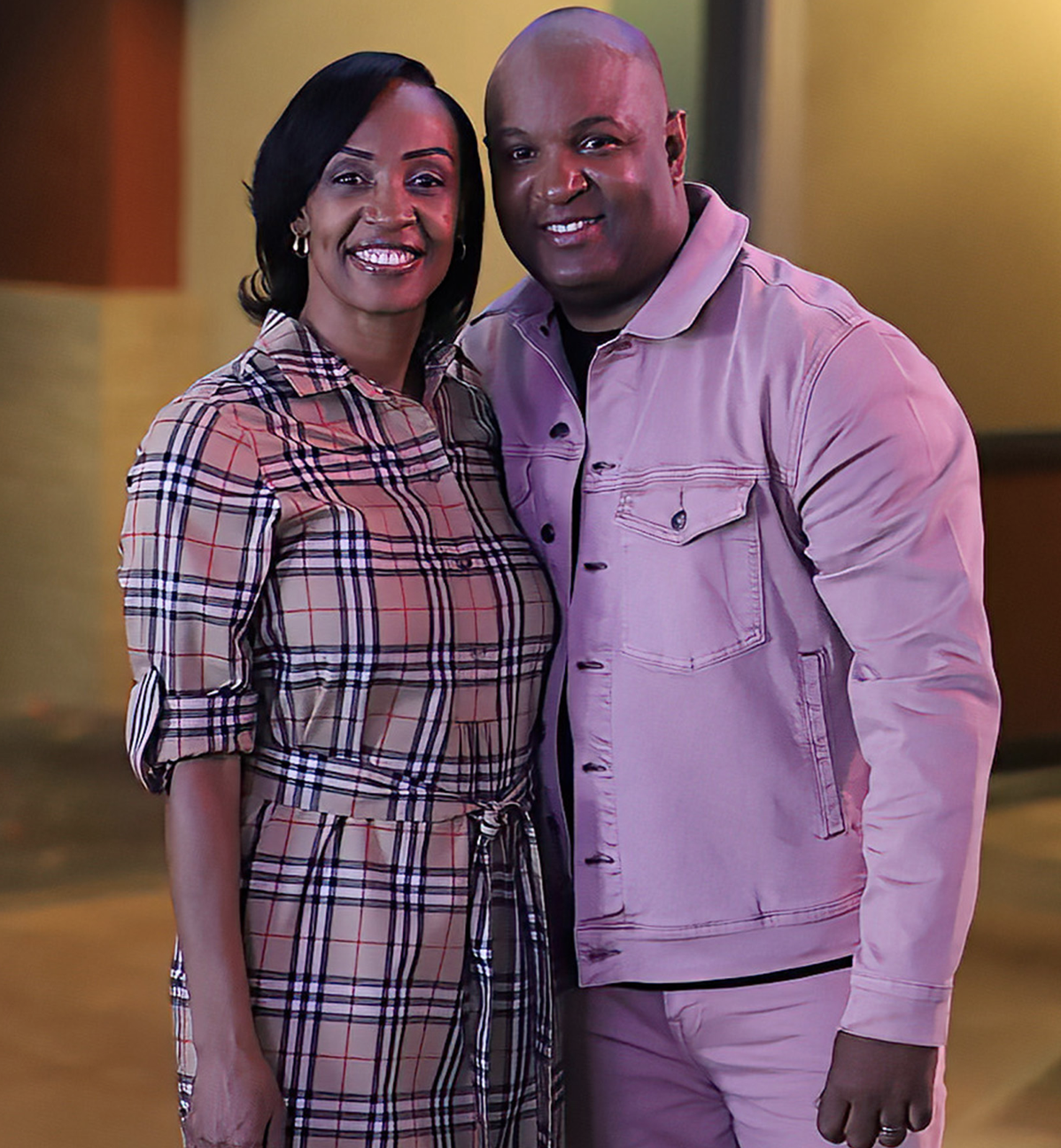 05 Sep

Church Highlight: Reconciliation Church – Southaven, Mississippi

Reconciliation Church is located in Southaven, Mississippi. Southaven has a population of about 55,000 people and it is about 15 miles from Memphis, Tennessee. Reconciliation Church exists to help people know God, find freedom, discover their purpose, and learn how to make a difference.

Lead Pastors, Ronnie and Melody Johnson served faithfully at a previous church for over 20 years in the ministry and leadership including participating in several community outreach events. They are obeying the call of God to fulfill their purpose through helping others. Ronnie and Melody have a genuine desire to see healthy marriages and healthy relationships. They are passionate about seeing lives transformed and people finding their true identity through Jesus Christ.

Reconciliation Church wants people to feel loved, accepted and welcomed in a way that they experience God's love and have a community of believers to walk through life with them. Their hope is for the family structure to be strengthened, relationships to be healthy, and people discover their purpose in Jesus. Love is at the center of everything they do. They strive to build strong families and strong communities and they love to serve their community through service and generosity.

Please join us this week as we celebrate and lift up our friends at Reconciliation Church in prayer! We are excited about all God is doing and will continue to do in and through them!