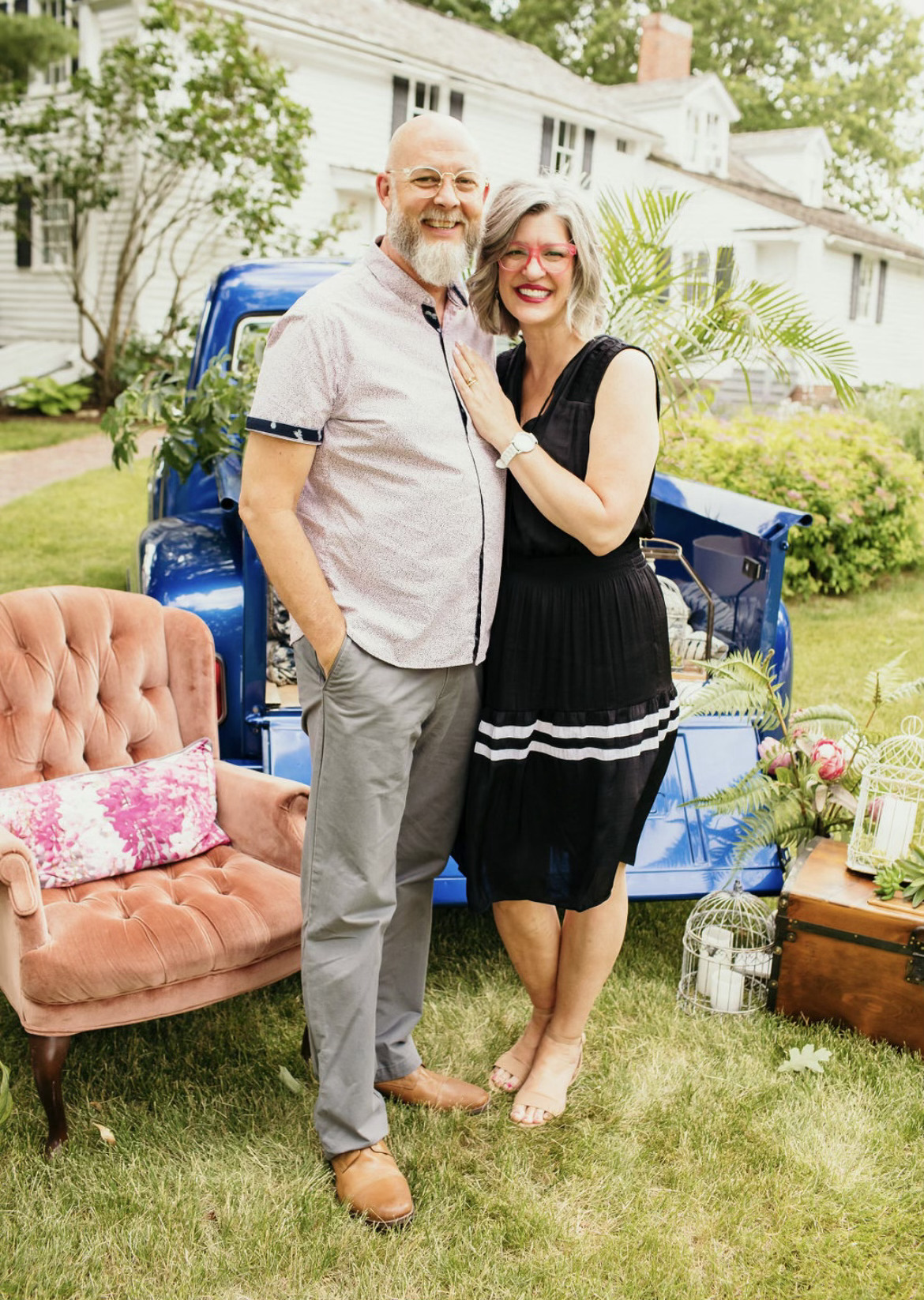 28 Aug

Church Highlight: People Church – Princeton, Illinois

The People Church is located in Princeton, Illinois. Princeton has a population of about 7,830 people and is known for its unique covered bridges which date back to 1863. The People Church exists to meet people where they are at and to help lead them to become fully devoted followers of Christ.

Lead Pastor, Bob Henkelman did not grow up in the church, but at age 23, he recognized his great need for a Savior and chose to follow Jesus. Bob answered the call to full time ministry after being miraculously healed of chronic progressive Multiple Sclerosis in 1996. Healing, restoration and reconciliation are cornerstones of his ministry. He has served as an ordained lead pastor for over 21 years. He is the former Iowa Ministry Network Men's Ministry Director, served as a Presbyter, and served as a Development Director for a men's homeless shelter. He believes every community deserves a healthy church where people feel safe, experience transformation and grow in their relationship with God.

On Sundays, The People Church strives to create an environment that is comfortable and inviting, through several ministries within the church. They encourage people to come as they are and ready to meet people who are passionate about seeing the hope of Christ realized in their own lives and in the world around them.

Please join us this week as we celebrate and lift up our friends at People Church in prayer! We are excited about all God is doing and will continue to do in and through them!