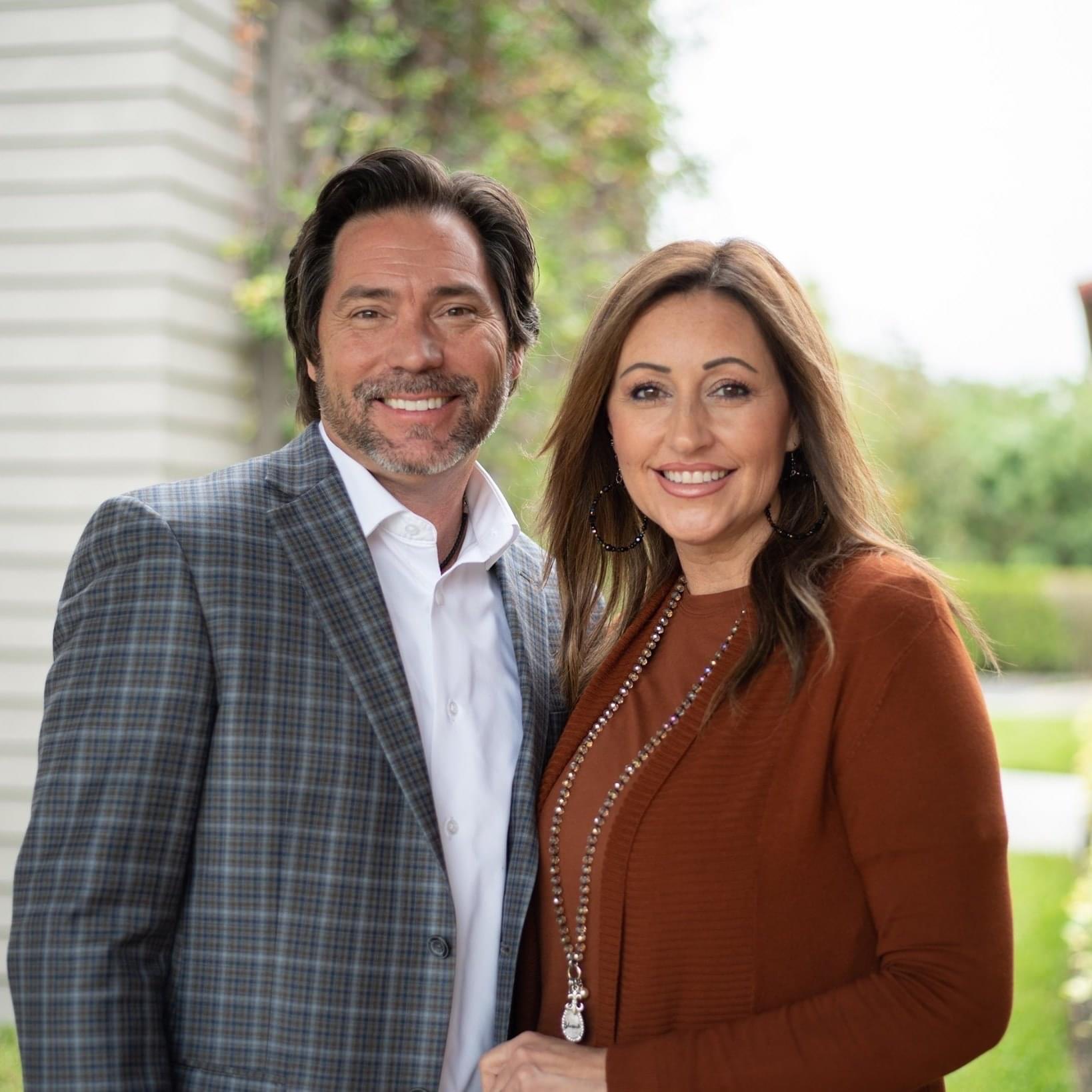 18 Jul

Church Highlight: Naples Church – Naples, FL

Naples, Florida is the home of Naples Church and is known as the crown jewel of Southwest Florida. It's nestled on the beaches of the Gulf of Mexico. With a population of about 21,000 people, it is known for its world-class and challenging golf courses.

Paul Foslien is the founding pastor who started Naples Church in 1998. Since then, the church has continued to grow and is known in the community for creatively impacting the people of Southwest Florida through things like life-giving services, "I Love My Community" outreach events and disaster relief efforts.

Pastor Paul's life in ministry started as a young man wanting to answer the call God placed on his life by attending RHEMA Bible College in Tulsa, Oklahoma. After Bible school, Paul, his wife Maria, and their children moved to Belarus in the early 1990s where they were missionaries and started a church that continues today. Maria Foslien's life in ministry began in 1986, serving at Living Word Christian Center in Minneapolis, Minnesota. There, she studied and grew and now oversees the music ministry at Naples Church.

Naples Church is a Bible believing church that believes God has revealed Himself through scripture and is passionate about reaching the lost in their community and throughout the world.

Please join us this week as we pray for our friends at Naples Church! We are praying for continued favor and blessing as they keep spreading the presence of Jesus through the streets of Naples, surrounding counties and the world!