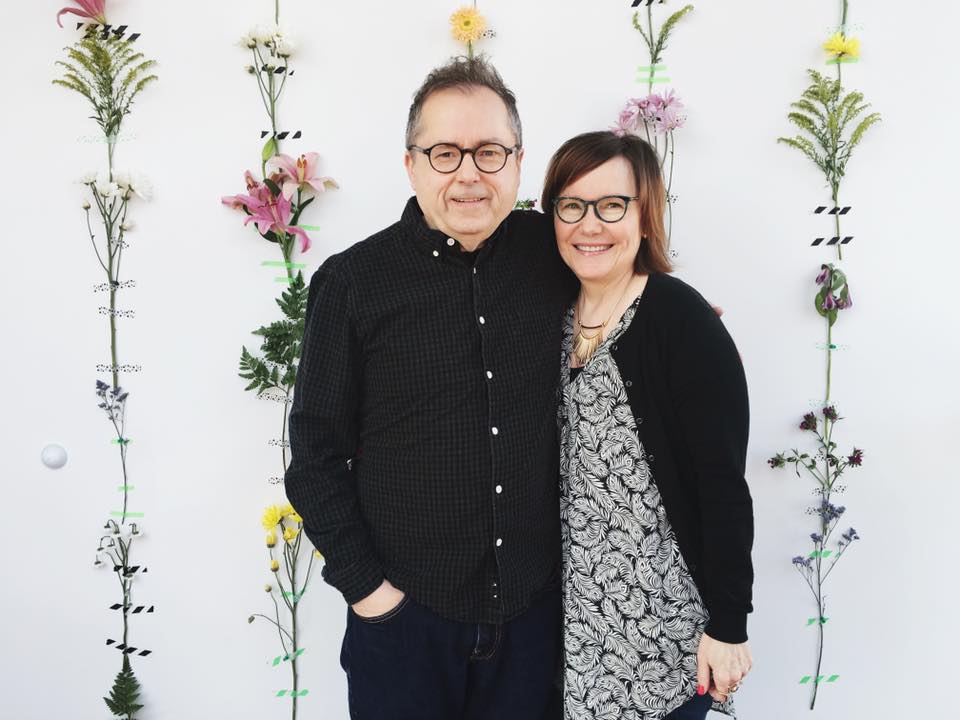 26 Sep

Church Highlight: Love Church – Menomonie, Wisconsin

Menomonie is a quaint little town in Wisconsin that sits in the heart of Red Cedar Valley. It has a population of about 17,000 people and is filled with adventure and breathtaking landscapes to explore all year round. It has been home to Love Church since 2000. Pastor Paul Carlson and his wife Diana co-founded Love Church in the year of 2000 and they have been senior pastors ever since.

Pastor Paul and Diana oversee the ministry and teach regularly on Sunday mornings. Pastor Paul has a heart for seeing lives being transformed as people become made a new in Christ. He is a graduate from Rhema Bible College and has a Masters of Arts in Theology from Life Christian University. Pastor Paul's wife, Diana also graduated from Life Christian University with a Bachelors of Arts in Theology.

In any context that Love Church gathers, they desire to experience and express God's love. They do their best to keep their eyes fixed on Jesus and live in the goodness of the Father. They love to worship together, encourage one another in Christ, and they excitedly look forward to seeing how God continues to work in and through each person.

Please join us this week as we pray for our friends at Love Church. We are believing they will have an abundance of favor as they continue to reach people all throughout their community and beyond!