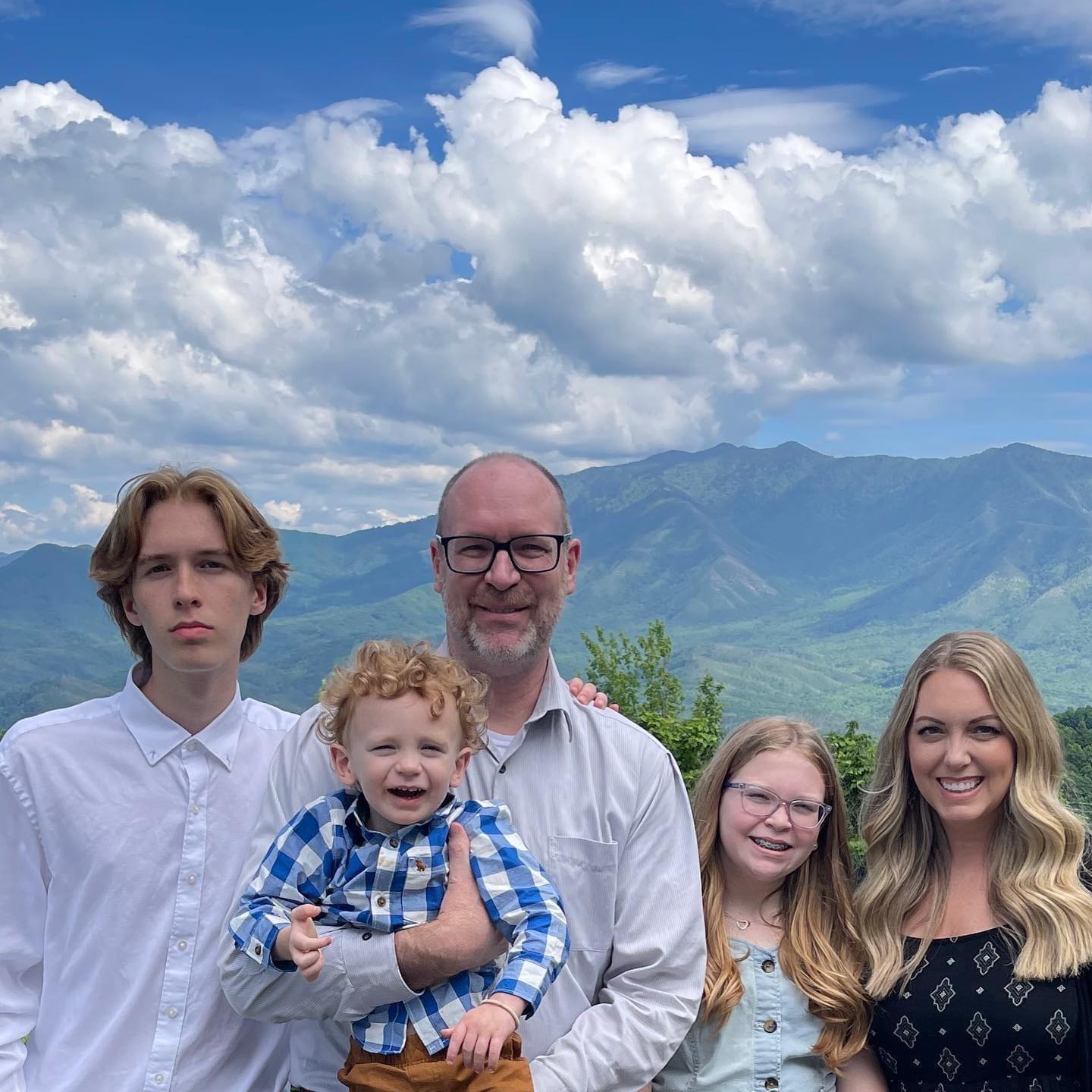 17 Sep

Church Highlight: Living Waters Church – Seguin, Texas

Founded in Seguin in 1995, Living Waters Church is a non-denominational, Bible-based, and life-giving Christian church. Seguin has a population of about 28,000 people and it is located in south Texas.

Lead Pastors, Paul and Brooke Mason truly believe they have been given the responsibility to lead the greatest church in the world there at Living Waters Church. Pastor Paul was born in Metairie; Louisiana and he is a 5th generation pastor. He attended bible college in San Antonio, Texas and has served as a pastor since 1998 in Louisiana, Arkansas, and the great state of Texas. After 20m years of ministry at Living Waters Church, his stepfather Ed Bilderback, and his mom Paulette, retired and passed the lead pastor roles to Paul and Brooke in November 2016.

Pastor Brooke grew up in Oklahoma and graduated from Texas State University in San Marcos, Texas. She dedicated her life to Christ in 1995. After several years of ministry at Celebration Church in Georgetown, Texas, God called them to Living Waters Church in 2014. Brooke is very passionate leads worship and leads the Women's Ministry.

Paul and Brooke believe in leading people into a growing relationship with Jesus and count it as the greatest privilege to pastor their church family. They love the local church and have a strong desire to see it grow into all that God has called it to be.

Please join us this week as we celebrate and lift up our friends at Living Waters Church in prayer! We are excited about all God is doing and will continue to do in and through them!