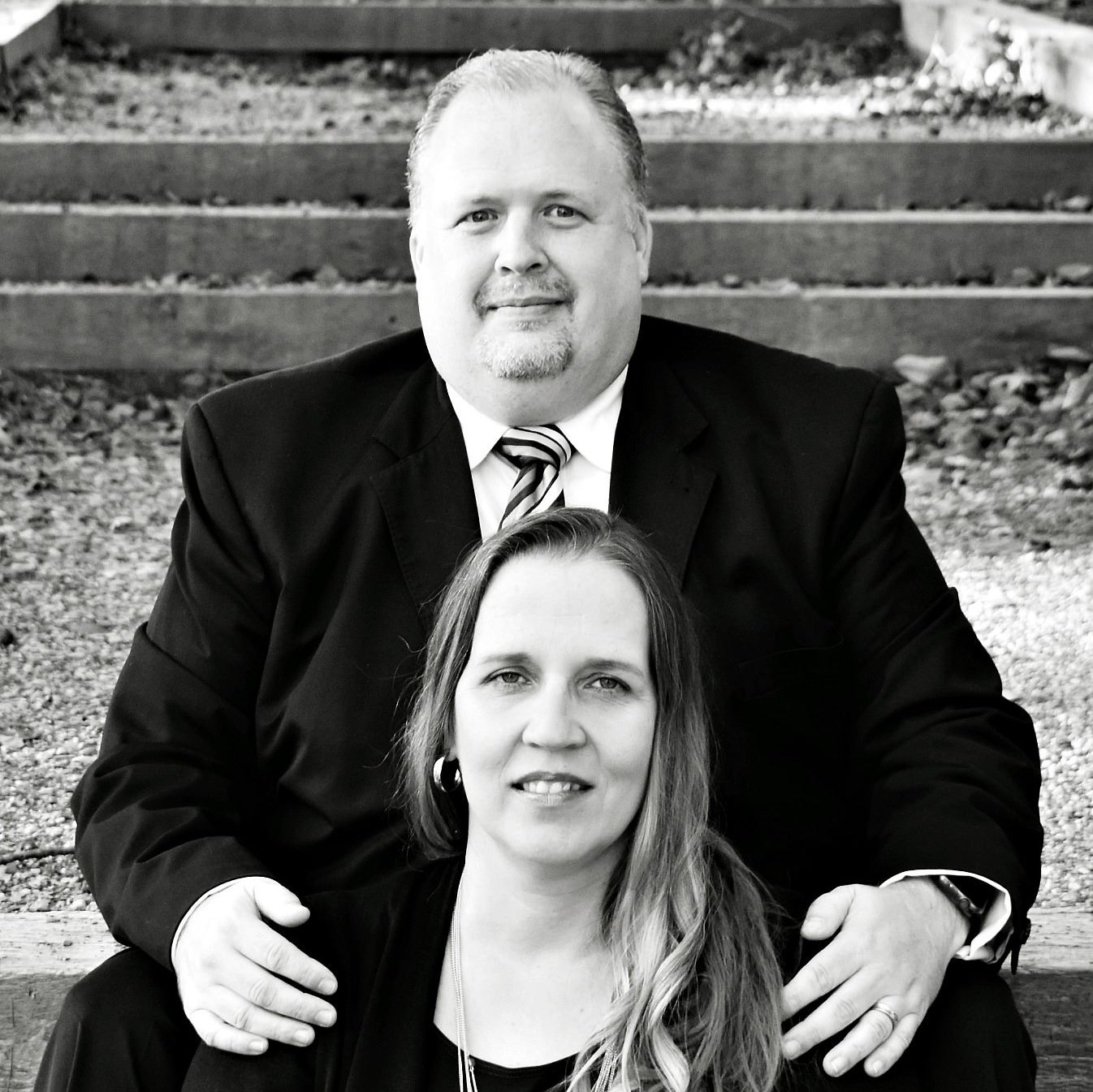 02 Jan

Church Highlight: Living Faith Church – Talihina, Oklahoma

Talihina is a small town in the state of Oklahoma. Talihina is the Choctaw Indian word for "iron road." The town was built around a railroad in 1887 and it has a population of about 1,115 people. It is known as the Village Between the Mountains and is the Mountain Getaway to the beautiful Talimena Scenic Drive. Talihina is full of history, lakes, rivers and is also home to Living Faith Church.

Living Faith Church was started in 1987 by a group of four families. The four families desired for a church that was welcoming to everyone regardless of personal history, background, or ethnicity. They hosted their first gathering in the fall of 1987 with the name Living Faith Church. Lead Pastors, Stephen and Lisa Jeffcoat are committed to fostering a family built on the unshakable love of Christ. As they move forward as a church family, inclusion and belonging remain at the center of who they are as followers of Christ.

Living Faith Church cares about one thing more than anything else…Jesus Christ! They are a family of people who have found love through faith in Jesus and, want as many people as possible to experience that same love.

Please join us this week as we pray for our friends at Living Faith Church. We are believing they will have an abundance of favor as they continue to reach people throughout their community!