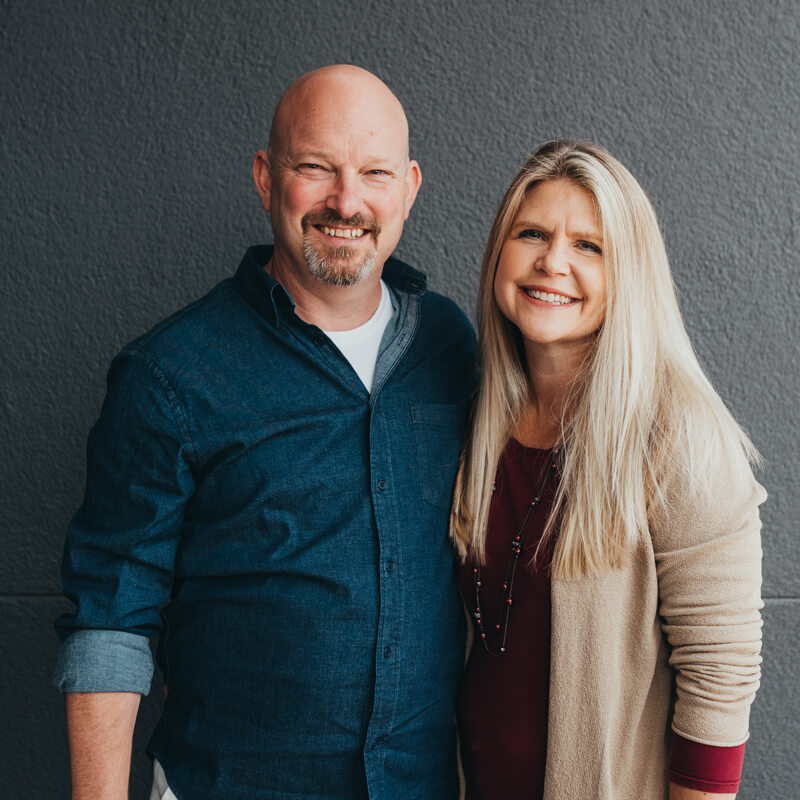 14 Aug

Church Highlight: Lifeway Church – Lebanon, PA

Lifeway Church is located in Lebanon, Pennsylvania and it has about 27,000 people. Jimmy Nimon is the founding and lead pastor of Lifeway Church. He has a passion to reach the lost with the life-changing message of Jesus Christ, equip God's people with biblical training, develop quality leaders, and plant life-giving churches. His wife, Lydia, directs Lifeway's operations and serves alongside Jimmy in pastoring Lifeway Church. Her previous ministry experiences include developing multiple discipleship training programs, establishing and leading a 24/7 house of prayer, and developing two practical ministry schools.

Pastor Jimmy Nimon had a dream in his heart to plant a church that helps people become more fully devoted followers of Jesus Christ, built around authentic relationships. With a passion for worship, prayer, preaching the good news of Christ, making disciples, and impacting the surrounding community, Lifeway Church was born.

On September 20th, 2015, Lifeway Church launched with 249 people in attendance. Since then, they have seen many people surrender their lives to Jesus Christ. With small groups meeting around the region, their congregation is growing in Christ. They love doing life together as they seek to advance God's love and will in the Lebanon County region and beyond.

Lifeway's mission is to help people to become fully devoted followers of Christ. It is the driving force behind everything they do. They believe that "YOU WERE MADE FOR MORE," and they want to help people discover the next step in their journey!

Please join us this week as we celebrate and lift up our friends at Lifeway Church in prayer! We are excited about all God is doing and will continue to do in and through them!