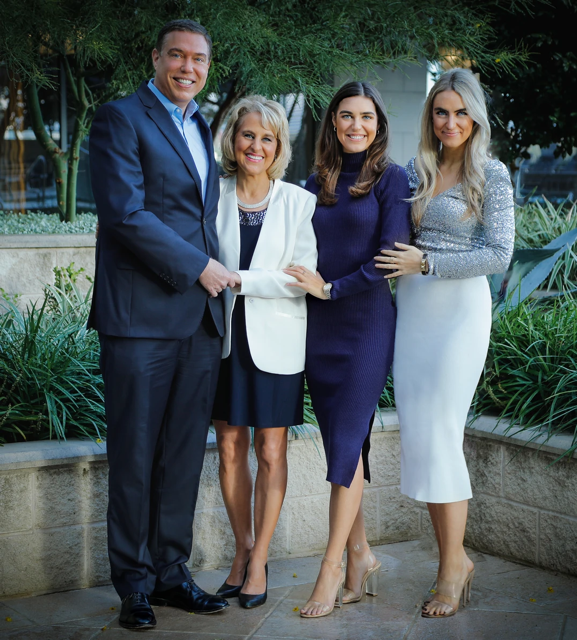 22 May

Church Highlight: Impact Family Church – Austin, TX

Impact Family Church is located in Austin, Texas. Impact Family Church was founded by Pastors John and Alison Larkam as World Harvest Outreach Church, Inc. on January 7, 1996. The church enjoyed city-wide publicity, supernatural provision, and rapid growth, and moved to the Cherry Creek Plaza where they built out several suites and continued to grow.  Next, they moved to a local middle school in preparation of obtaining their own property and changed their name to Impact Family Church. They then purchased the property previously owned by Jubilee Christian Center, and then merged the two churches together, as Jubilee's pastor resigned.

The leadership of Pastor John and Alison Larkam has made a significant impact on the growth and vibrancy of Impact Family Church. Their passion for family, community, and spiritual growth has created a thriving church community that is known for its love, unity, and dedication to impacting lives. Impact Family Church, under the leadership of the Larkams, is a place where individuals and families can experience genuine community, spiritual growth, and a deep sense of belonging. The church's commitment to family values, community outreach, and relevant teaching has made it a beacon of hope and transformation in Austin, Texas.

Impact Family Church is a vibrant, growing church with a vision to reach and minister wholeness to the entire family with the Good News of Jesus Christ. And they aren's slowing down! They are now progressing with plans to build several expansions such as a new children's auditorium and classrooms, Impact Child Development Center for infants through age five, Impact Christian Academy, a Pre-K through Grade 5 Elementary School, Impact Bible Training Center, Impact Healing School, a Television Studio, administrative offices and additional Parking.

Please join us this week in celebrating and praying for our friends at Impact Family Church. Let's pray for God to continue to use them to help their community, build disciples for Christ and experience the life only God can bring!