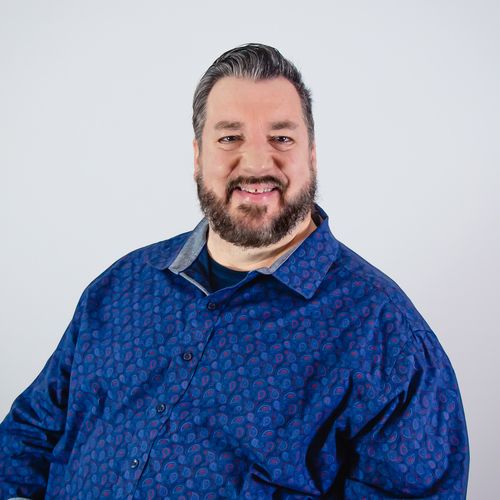 19 Feb

Church Highlight: House of Praise – Castletown, New York

House of Praise is a Christian church known for a welcoming atmosphere, modern worship music and fun children's church, that will leave families feeling energized and full of hope. Lead Pastor, Lon Dean teaches the Bible in an easy-to-understand way that is relatable to people's personal lives. He uses creative methods to illustrate the Bible which helps others remember and apply the principles to their life. House of Praise is located in Castletown, New York which has a population of about 1,500 people.

House of Praise was started by a small group of people led by founding Pastors Bob & Barbara Hulett with a vision to reach those who were far from Jesus.  Those 25 people, meeting in a little Jewish Synagogue, prayed hard, praised God joyfully and loved on people. In the 2000s the church began to struggle. Declining attendance, an aging congregation and a building they couldn't afford caused the church of less than 100 to seek outside help.

In 2005 Pastors Lon & Joanne Dean were set in as Lead Pastors to restart the church. Building upon the work that was done under the Huletts, the Deans implemented a church discipleship system and prayed.  The church quickly experienced a fresh move of God and dynamic growth, doubling in one year. By 2019 attendance had grown to about 300 people on a Sunday.

Pastor Lon is a respected speaker, specializing in unlocking people's gifting, team building, Discipleship, Church Growth, Spiritual Warfare and Leadership Development. He has also authored several books.

Pastor Joanne is an important part of implementing the vision for the House of Praise. She is currently serving as the Children's Pastor and has held various positions in the church over the years.  She is actively working to raise up the next generation and guide them down the path God has in store for them in a full children's service that kids love to attend. Their church motto is: No Perfect People HERE, which means it's a church for real people.

Please join us this week as we pray for our friends at House of Praise. We are believing they will have favor as they continue to reach people throughout their community!