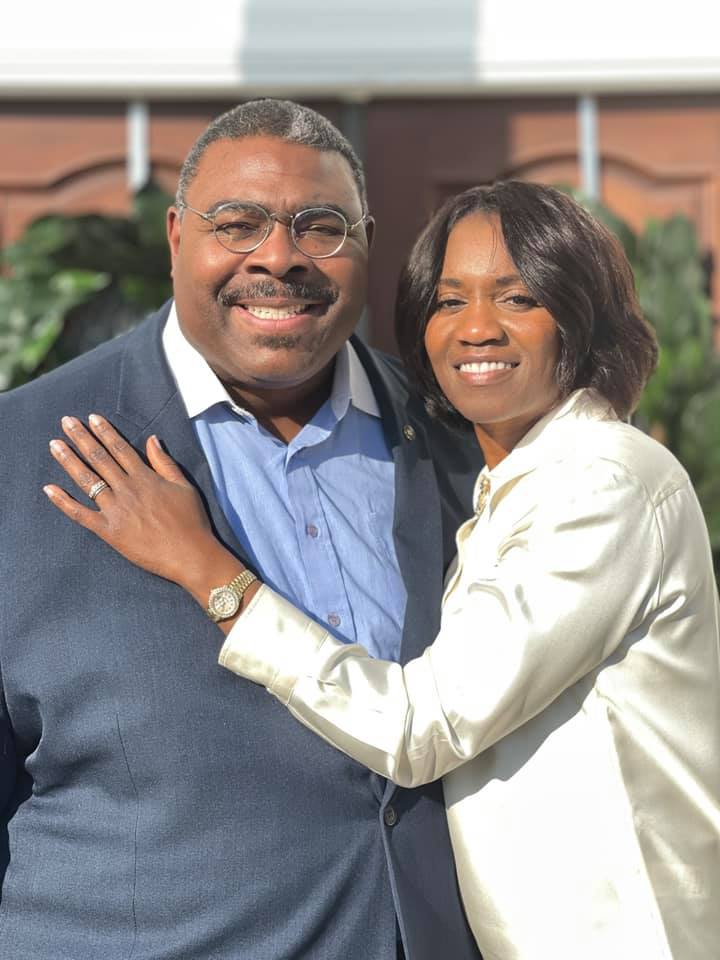 11 Jul

Church Highlight: Hope Cathedral – Jackson, NJ

On November 24, 2002, in Jackson, New Jersey, 17 people gathered in the family room of Trevón & Qwynn Gross. That was when God put it on their hearts to build a family of committed believers with compassion to those who were far away from God. Shortly after, Hope Cathedral Church was born.

Jackson, New Jersey is a township in Ocean County, New Jersey with a population around 58,000 people. Jackson was named after President Andrew Jackson in 1844. Its neighborhoods are beautifully lined with trees and, being about an hour from New York City and Philadelphia, it is known by many as the "Gateway to the Jersey Shore". Jackson is also home to the famous Six Flags Theme Parks which holds the world's tallest rollercoaster as of 2022.

Pastor Trevón accepted his call to preach at a very young age. He was licensed to preach at the age of 14. Since that time, he has actively prepared for pastoral ministry. With degrees from the University of Virginia, Duke University and further graduate work at Harvard University, Pastor Trevón has a passion for teaching the Word of God. His desire is to see people added to the family of God and growing in their faith so that they will see God's purposes for their lives unfold. His wife, Qwynn gave her life to Christ on a mission trip in 1986. Since that time, she has impacted many lives through intercessory prayer, discipleship and down to earth teaching. Pastor Qwynn is co-founder of Hope Cathedral, a Ministry Fellow with Christian Union at Princeton, founder of Women of Passion women's ministry, conference host and speaker, and author. Her greatest desire is to see people encounter the living God and grow in greater knowledge of Him and what He has deemed possible for their lives.

After 17 years of ministry, Pastor Trevón and Qwynn's enthusiasm for God has not changed. Together, they are striving to become the kind of church described in the Bile, where there is relevant teaching, heart felt worship, honest friendships, constant prayer and compassionate care for those in need. They long to have a contagious Christianity that can influence and encourage their entire community.

Please join us this week as we pray for our friends at Hope Cathedral! We will be praying that God will keep using their contagious spirit to reach the lost in their community and beyond. We are thankful for everything Pastors Trevón and Qwynn are doing for the Kingdom!