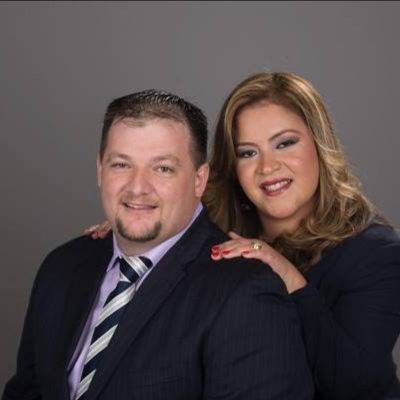 30 Jan

Church Highlight: His Heart Church – Doral, Florida

Doral is a city in Florida. Although it is a small town, it is full of may shops, financial institutions and businesses. It is known for its restaurants, premier golfing and for being home to several Fortune 500 companies. It has a population of about 75,000 people and is home to His Heart Church. His Heart Church is a congregation that seeks to be the Church of God in its original form and in its original intention. They believe the church is a body of redeemed hearts gathered and congregated as His body to worship God locally, regionally, and globally.

Lead Pastor, Adam Tice was born and raised in the church as his parents served as assistant pastors their whole lives. Since a young age, he has served in every position available in the church, from parking lot attendant and children's ministry to media and sound departments. Pastor Adam arrived in the Miami area in 2001, where he met his wife, got married and together began to serve in King Jesus Ministry church – where they served for 17 years. He has traveled around the world on mission trips bringing God's word, while witnessing miracles, to the nations of Haiti, Ethiopia, South Africa, India, Netherlands, UK, Denmark, Ukraine, New Zealand, Curacao, Trinidad, Columbia and the States.

Pastor Adam's wife, Pastor Andrea, is a native from Lima, Peru. She arrived in Miami at the age of 12. Pastor Andrea is a devoted wife and mother and has served in several ministries alongside her husband for many years. As an ordained pastor, she serves the local church and started one of the church's main campuses. She has a passion for intercession, inner healing and deliverance ministry.

It is their mission to "lead people to the heart of God establishing the identity of His church in Him." They strive to "form a community of hope which surrounds people" and "love the sheep with the Word of God," and they are passionate about witnessing the "transforming love of God unfold in people's lives."

Please join us this week as we pray for our friends at His Heart Church. We are believing they will have favor as they continue to reach people throughout their community!