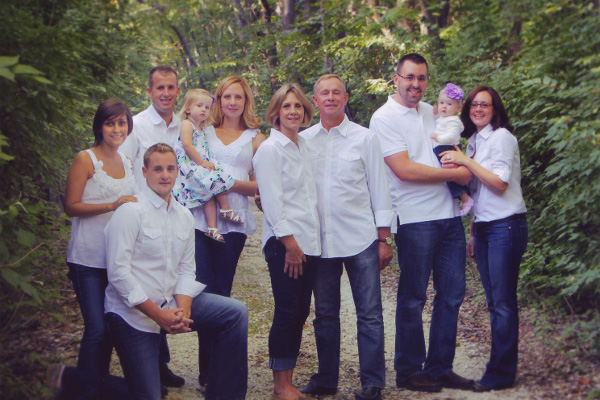 13 Jun

Church Highlight: Harvest Church – Urbana, IL

Urbana, Illinois is a city located in in Champaign County. It has a population of about 42,000 people. With the help of four beautiful seasons, a richly diverse population, The University of Illinois Urbana-Champaign, and a vibrant arts and entertainment scene, Urbana offers a variety of services, recreation, and culture.

Urbana is also home to Harvest Church and Pastor Jon and Debbie Callahan. From cleaning facilities and teaching in the kid's church, to preaching and pastoring, Pastor Jon and Debbie have been faithfully serving in the ministry since 1977. In 1980, Pastor Jon was asked to lead worship for a local church and pioneered a church alongside his brother in their hometown. A few years later, in 1984, he and Debbie moved to Champaign and began pioneering Harvest Church. They had their first service in a small two-bedroom apartment, and he worked as a builder and owner of a printing business while planting the church.

This exciting journey equipped Pastors Jon and Debbie for the ongoing work of building God's kingdom in the Urbana area. They built their new facility in 1998 on twelve acres of beautiful, wooded scenery, and they are happily meeting the challenges of growing a church for God.

Harvest Church is known as a place where the presence of God is felt, and the love of God is evident. Their purpose is clear: "To reach people with the life-giving message of Jesus that they might become fully devoted followers of Christ."

Please join us this week as we pray for our Significant Church family at Harvest Church! We are believing for favor and wisdom as they continue reaching the lost in their community. Thank you, Harvest Church, for all that you're doing for the kingdom of heaven!