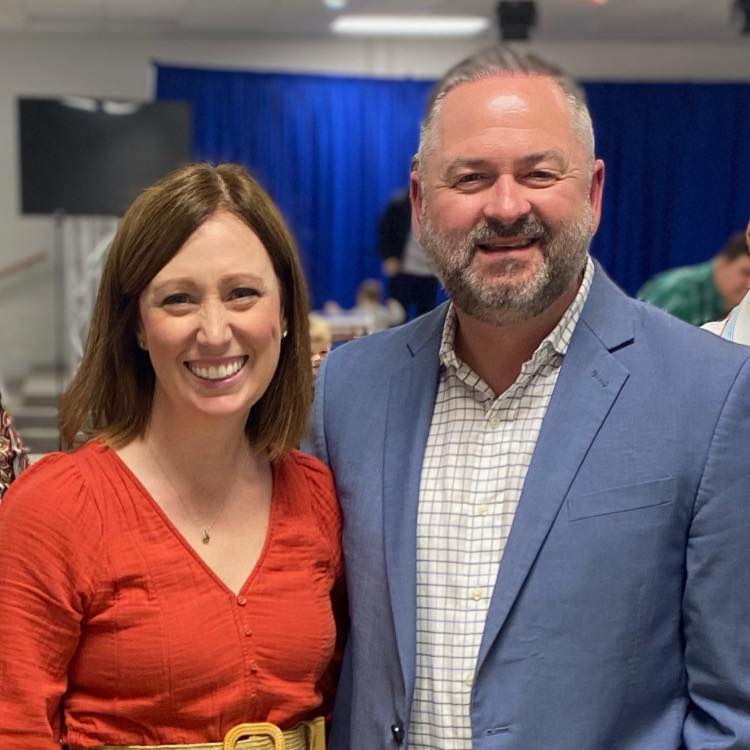 07 Nov

Church Highlight: Harbor Church – Washington, North Carolina

Washington is a small town in North Carolina. It is commonly known as the "Original Washington" or "Little Washington" to distinguish it from Washington D.C. It has a population of about 10,000 people. This town is located on the bank of the Pamlico River which provides its locals with plenty of outdoor activities such as kayaking, fishing, boating and more. Washington is also home to a vibrant, life-giving church called Harbor Church.

Pastor Johnny Jones is the Lead Pastor of Harbor Church. He grew up in Eastern Carolina and served in the United States Marines Corps for four years. Having an entrepreneur spirit, Pastor Johnny has had significant experience in both business and ministry. He also serves as a Chaplin with the NC State Highway Patrol. In 2012 he founded 98.3 The Bridge, a FM Contemporary Christian station that serves several counties in Eastern NC. His experiences in life, as well as his service in the Marine Corps, the marketplace, and as a pastor, have developed within him the ability to reach people right where they are with the Gospel of Grace. His revelation and Biblical insight on the meaning of salvation ignite a fire within him to share God's complete message of salvation with people who have only heard and accepted parts of what being saved really means. Pastor Johnny and his wife, Jen, are passionate about sharing the love of Jesus in the local Washington community.

Harbor Church has a goal to win the lost and develop believers through the Gospel of Grace, helping them grow in their faith and experience God's abundant life through a personal and continual relationship with the Father, Jesus and the Holy Spirit. Just like when a Captain pulls his ship into the harbor, he knows he can breathe easier. The harbor is where rest and restoration happen. Harbor Church wants to be a place that helps restore, find healing and wholeness, and rest in the presence of Christ.

Please join us this week as we pray for our friends at Harbor Church. We are believing they will have an abundance of favor as they continue to reach people all throughout their community and beyond!