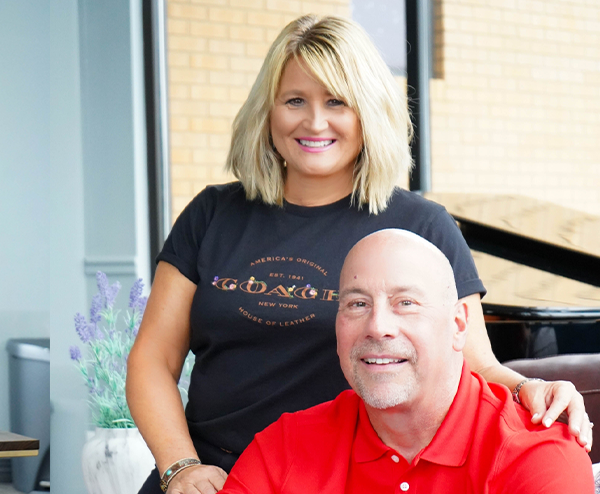 16 May

Church Highlight: Grace Church – Hickory, North Carolina

Hickory is located in Cataba County, North Carolina at the foot of the Blue Ridge Mountains. It is a small town, full of southern charm, with a population of about 43,000 people, and it is situated between two big cities. The city is most noted for its oldest furniture shops in the country, and it is often called the "Birthplace of NASCAR Stars" as the town is the birthplace of many NASCAR drivers.

Hickory is also home to Grace Church. Grace Church was founded in 1958 in the historic Houk's Chapel, Hickory's oldest standing house of worship. The location has since moved to 1301 12th Street Dr NW, which is only one mile from the original location. Mark and Janey Dolphens are the Lead Pastors of Grace Church. They moved to North Carolina in 2008 and currently live in the Hickory area. Mark is a gifted communicator and teacher packed with a passion to share the truth and love that the Gospel has to offer. God has given them a vision for helping people meet Jesus, and each week they share God's word and its practical application in the daily lives of their congregation.

As Grace Church continues to grow, they have invested in branching out into other locations. They now have locations in Cherokee, North Carolina, the Sunny Valley neighborhood of Hickory, and the brand-new campus in Downtown Hickory, North Carolina. While the name and locations may change, the reason they exist will never change. They exist to give God glory and bring others into a relationship with Christ.

Please join us this week as we lift up our friends at Grace Church in prayer! We will be praying for God to continue to give them the wisdom, favor, and resources to keep reaching the lost in their community. We are so proud of our SCN family at Grace Church for all they are doing in the community of Cataba County.