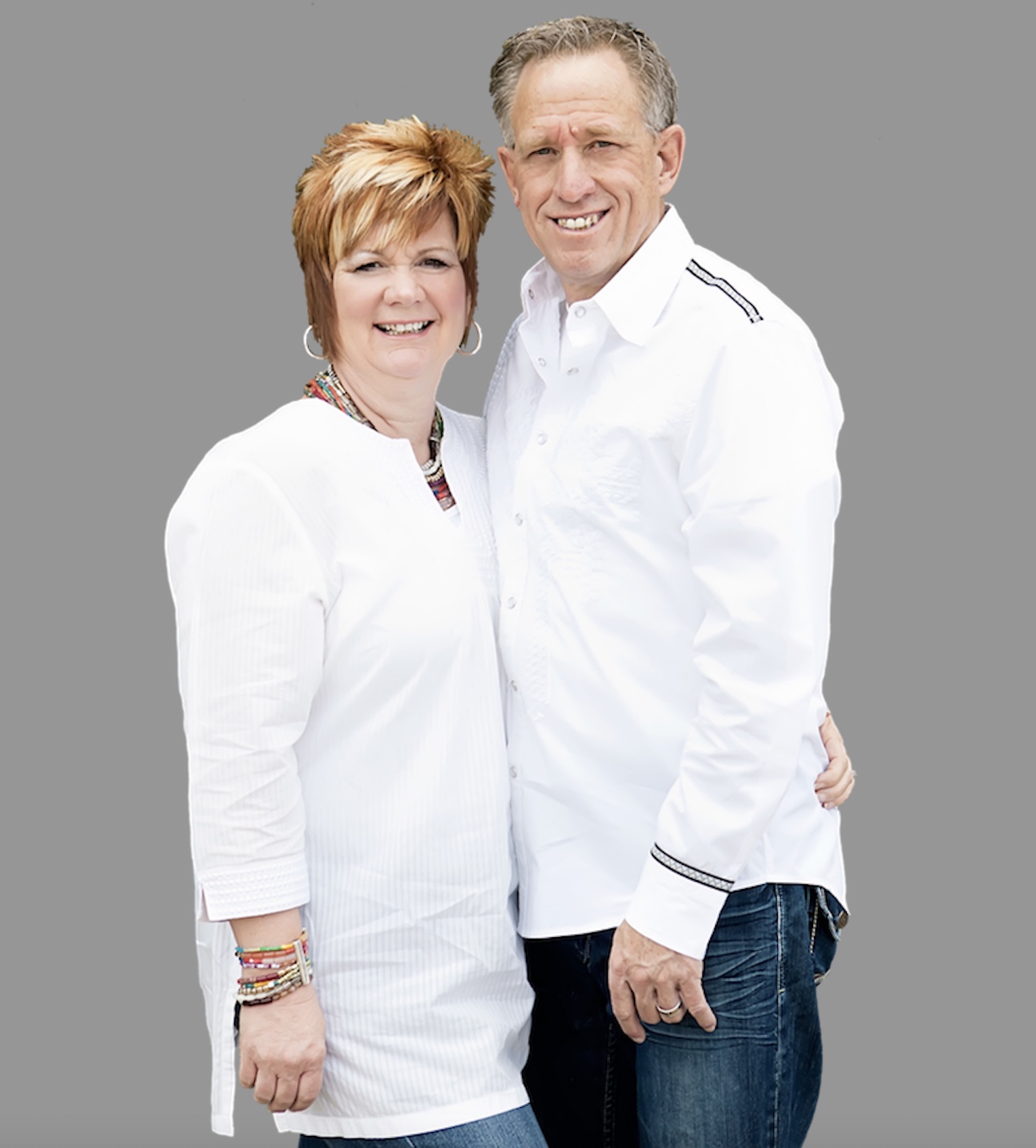 17 Oct

Church Highlight: Generations Church – Lubbock, Texas

Generations Church is a non-denominational church in Lubbock, Texas. They exist to bridge the gap between generations in their congregation and see all ages serving alongside one another to build the Kingdom of God. Generations Church launched on November 4, 2006, with a vision to reconcile people to Jesus. Pastor Ed and Connie Ainsworth have been the lead pastors of Generations Church since 2006. The very first weekend Generations Church met, they had an outreach in a park in an under-privileged part of Lubbock. That day they saw nine people commit their lives to Christ for first time and they have continued to see more people receive God's love outside of their four walls than they have inside them.

In November of 2007, their congregation had grown, and they moved their services to the Science Spectrum. Their congregation continued to grow as they met there on Sunday mornings and continued their midweek home meetings for over a year. In February of 2009, the Lord answered their prayers for a space of their own and from this location, they had many wonderful opportunities to reach out and touch the city of Lubbock. In September of 2014, they purchased and owned their first building! They are so excited to see what God is going to do in and through them in the future. He had given Generations Church a physical structure to minister in, but they were most excited to see Him build His church. They have had the joy of continuing to reach outside of their church building with the bonus of a neighborhood of churches who want to build God's kingdom together.

In their outreaches they strive to reach the hearts of those who need to know that Jesus loves them and cares for them. They uncompromisingly preach the good news of Jesus every time their doors are open. They hold several yearly events such as Block Party Outreaches, Fall Festival, Servolution, and Restoration Ministry to their community and neighborhood. Generation Church wants to build a people who will go make a difference in the world.

Please join us this week as we pray for our friends at Generations Church. We are believing they will have an abundance of favor as they continue to reach people all throughout their community and beyond!