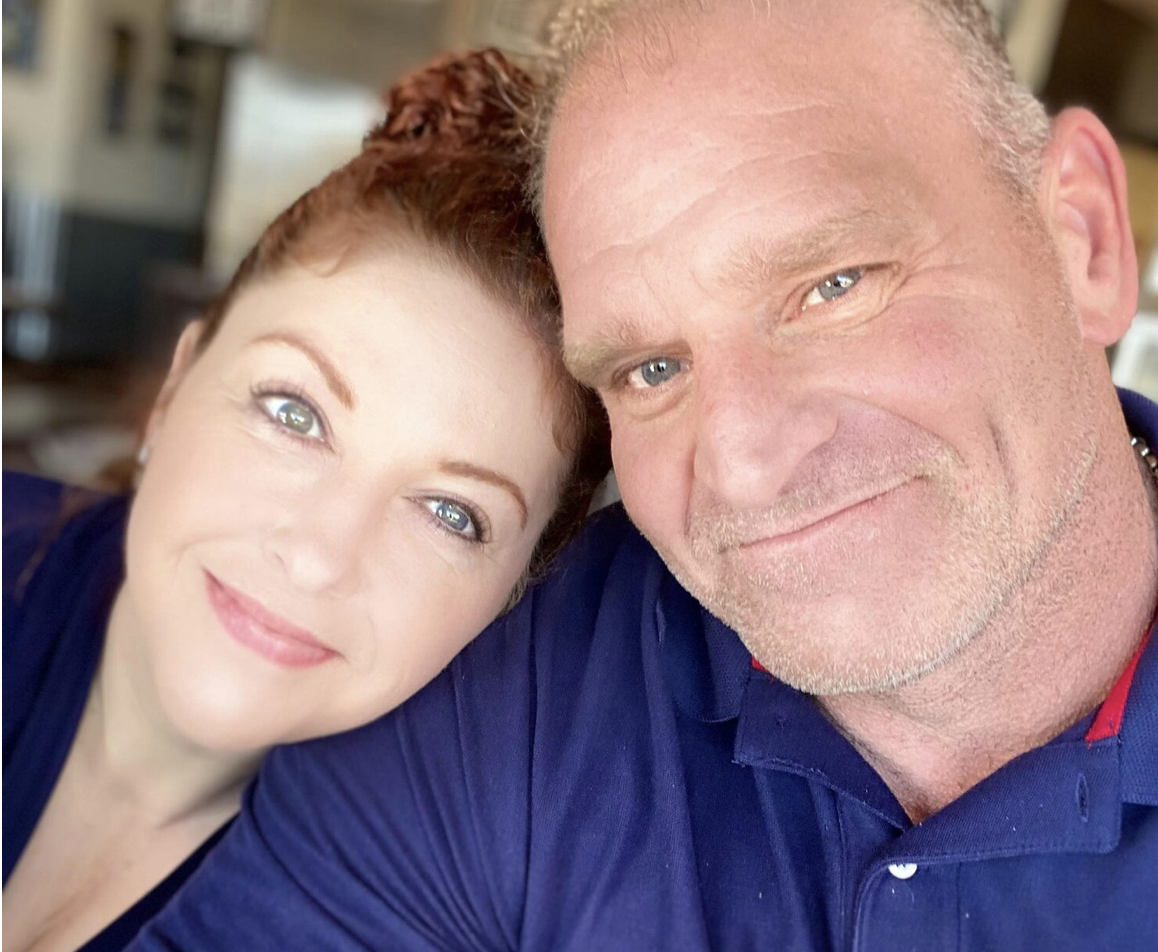 06 Mar

Church Highlight: Freedom Church – Pryor, OK

Pryor, Oklahoma is a city of 9,444 people in Mayes County, Oklahoma. It is located in northeast Oklahoma at the intersection of U.S Route 69 and Oklahoma State Highway 20. It is home to beautiful parks, less than 50 miles from over 2,500 miles of lakeshore, and is the home of MidAmerica Industrial Park, Oklahoma's largest industrial park. Pryor is also home to Freedom Church.

Freedom Church was born out of a weekly Bible study with a group of people who are hungry for the Word of God, have hearts for the lost, and want to bring freedom to the captives. They are a church rallied around John 4:32 with a purpose to "reach their neighbors and touch the world."

Pastor Jason Barnes serves as the Lead Pastor of Freedom Church. His desire is to help people see who they are in Christ, what they can have in Christ, and how to live a victorious life on this earth. His heart for the broken is rooted in his own testimony of God's saving grace. Pastor Billy has experienced freedom from addiction firsthand and has a desire to see others set free too.

Please join us this week in celebrating and praying for our friends at Freedom Church. Let's pray for God to continue to use them to help their community and beyond experience the life and freedom only God can bring!