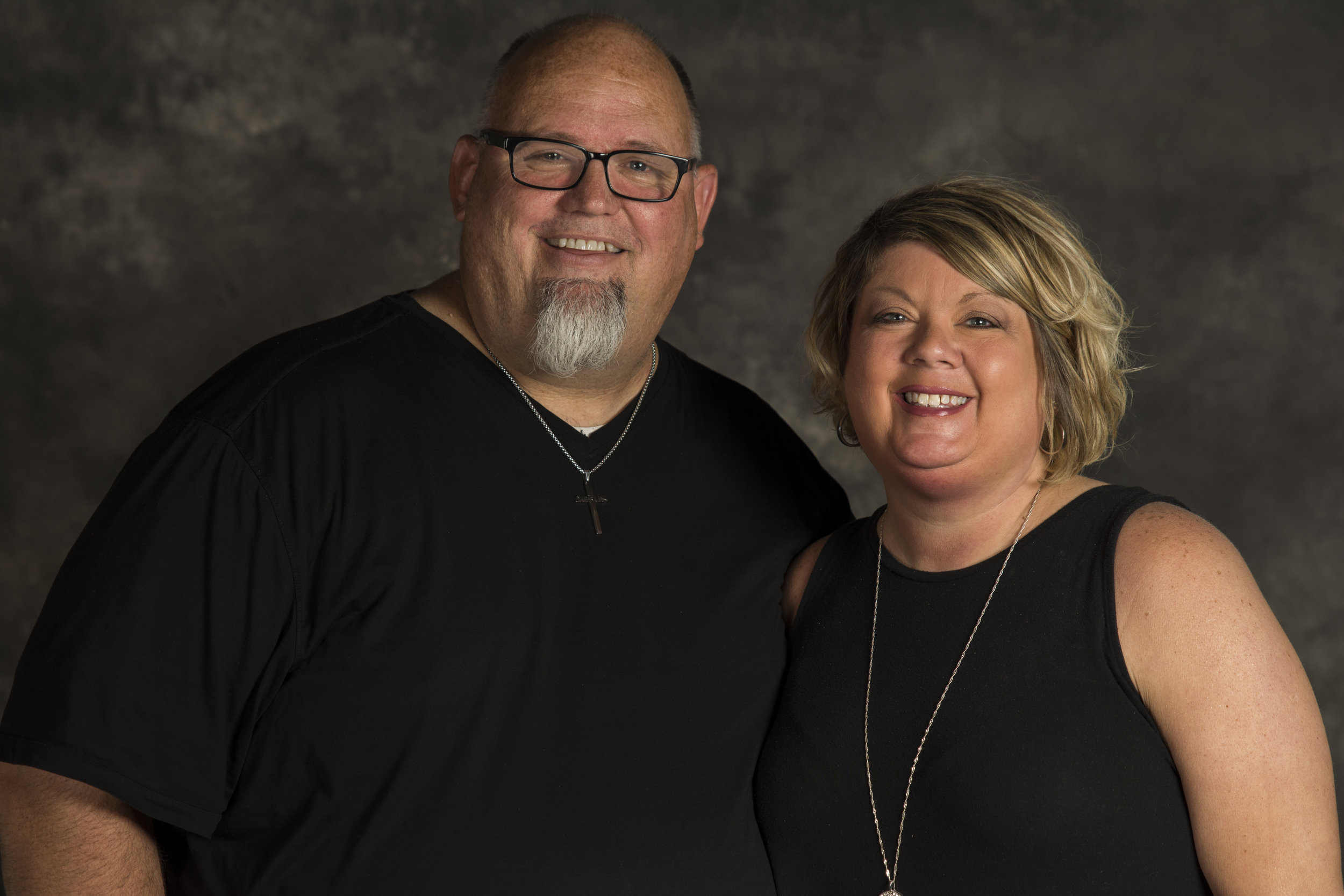 10 Apr

Church Highlight: Freedom Church – Noblesville, IN

Noblesville is a charming city located in Hamilton County, Indiana, United States. It is a suburb of Indianapolis and has a population of around 63,000 people. The city has a rich history and a thriving economy. Noblesville is also home to Freedom Church. Freedom Church is a dynamic Christian community that cares about one thing more than anything else, making Jesus famous. The church has a strong commitment to fostering a family built around hope for a future, hope for progress and hope in Jesus.

In 2010, Pastor Tim Winton and his wife, Jess, founded Freedom Church in Noblesville, and the church has grown significantly under their leadership. Pastor Tim is known for his engaging preaching style, his commitment to community outreach, and his passion for helping people find freedom in Christ. He is a gifted preacher and author who looks to connect with people on a personal level. He loves being a part of helping people discover their purpose in life and find true fulfillment in Christ. After graduating from high school, Pastor Tim attended Indiana Wesleyan University, where he earned a degree in Youth Ministry. He then went on to complete a Master of Arts in Ministry from Wesley Seminary. He was born and raised in Indiana and has been involved in ministry since he was a teenager.

Freedom Church and Pastor Tim Winton are making a significant impact in the Noblesville community and beyond. Their commitment to helping people find freedom in Christ is inspiring, and their passion for serving others is truly remarkable.

Please join us this week in celebrating and praying for our friends at Freedom Church. Let's pray for God to continue to use them to help their community, build disciples for Christ and experience the life only God can bring!