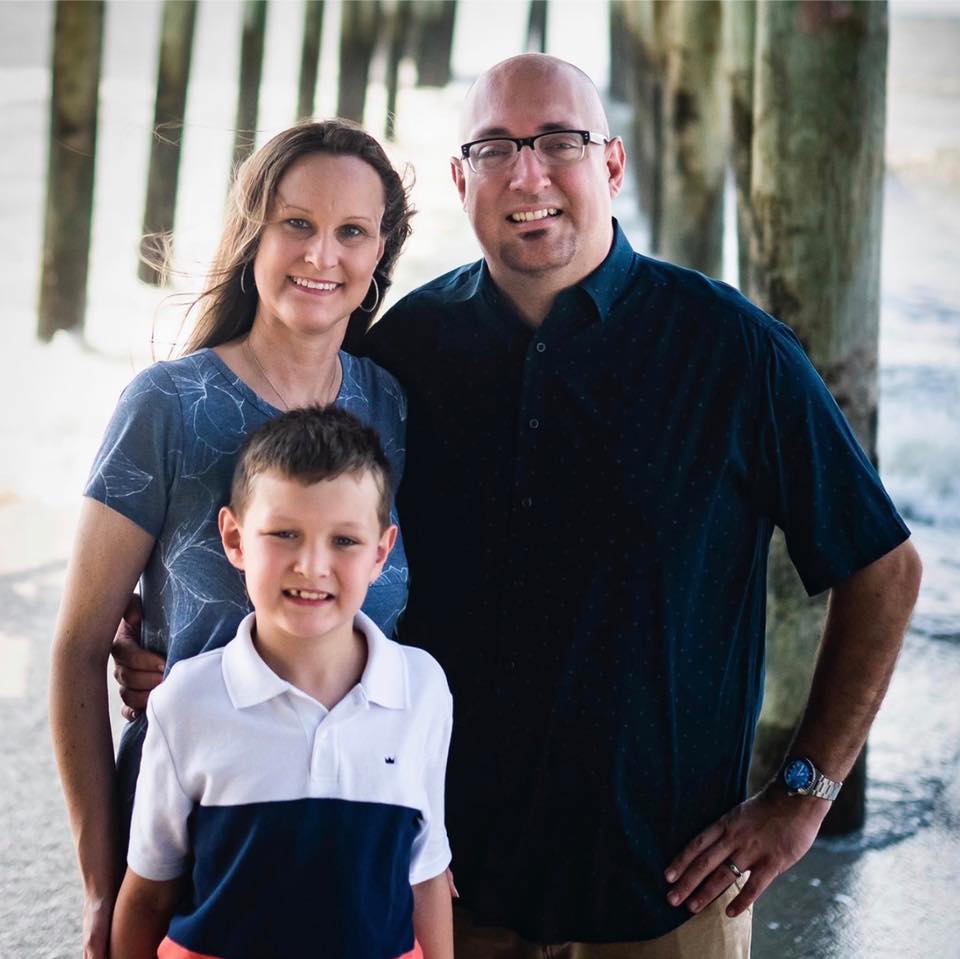 16 Jan

Church Highlight: Forward Church – Myrtle Beach, SC

Myrtle Beach is a beach town in Horry County and located in the state of South Carolina. It is a well know destination for vacationers from around the country and has a resident's population of 37,500. It is also home to Forward Church.

Forward Church was launched in 2020. Before it was launched, people in the Horry County were surveyed and asked the question "How's life going for you?". Almost all the responses recorded were in the ballpark of "could be doing better" or "feel like I'm stuck". This feeling was only made worse by the effects of the Covid-19 pandemic at the time. It was then that lead pastors, Chris and Heather Honeycutt knew that they needed a church to step in and take its rightful place in the local community as a center of influence.

Pastors Chris and Heather were not new to the Myrtle Beach area or to church planting. Their marriage and ministry began in the Grand Strand (the 60-mile-long arc of beach in South Carolina) 11 years ago, and they have ministered in several church plants since. Pastor Chris currently leads a consulting group for churches and is a graduate of Southeastern University. He is an ordained minister with the South Carolina District of the Assemblies of God. Heather is a pharmacist with a PhD from the University of South Carolina.

In June of 2021, they made a move to a new location that they could call home and serve as a training ground for Christ-followers and a sanctuary for the lost, hurting, and broken in Horry County. In 2022, renovations at the new location were completed and they have a beautiful, attractive space for life and ministry.

Pastors Chris and Heather are passionate about seeing the Grand Strand area grow in Christ. They long for a spiritual awakening and to see their community healthier in every way of life. They want to see every person have opportunities to do more and be more.

Please join us this week as we pray for our friends at Forward Church. We are believing they will have favor as they continue to reach people throughout their community!