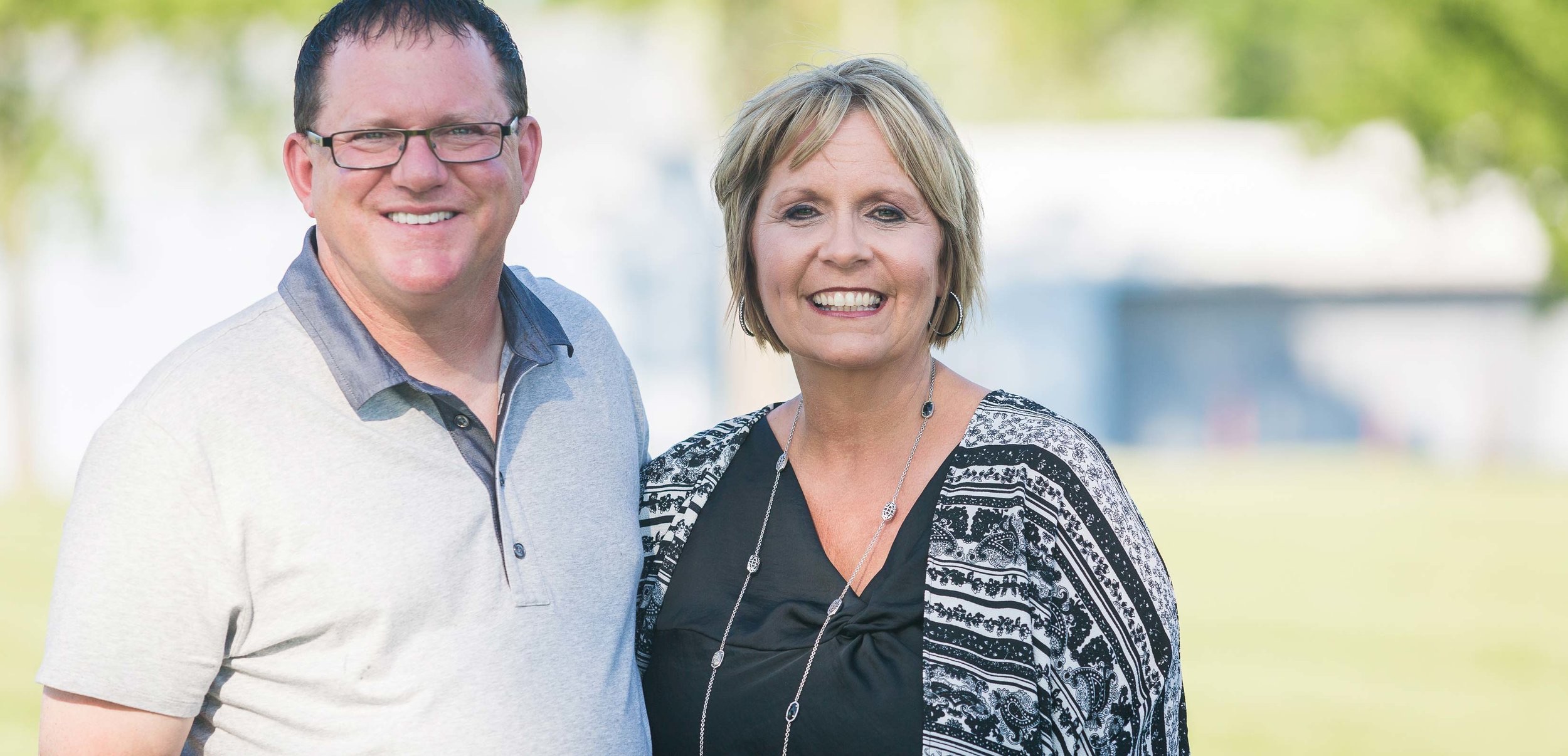 15 May

Church Highlight: Family Life Fellowship – Moberly, MO

Moberly, Missouri is a charming and vibrant city located in the heart of Randolph County with a populaton of 13,900 people. Known for its friendly community and rich history, Moberly offers a variety of highlights, activities, and attractions that make it a special place.

Family Life Fellowship Church is located in Moberly and it is a thriving community of faith led by the dynamic duo of Pastor Vic and Tricia Comstock. WIth their warm and engaging personalities, the Comstocks have a passion for helping people grow in their relationship with God and each other. They are committed to creating a welcoming and inclusive environment where everyone can feel loved and accepted.

Pastor Vic and Tricia bring a wealth of experience and knowledge to their roles as lead pastors. They have served in ministry for over 30 years and are known for their powerful preaching, inspiring leadership, and unwavering commitment to the community. They have a heart for people and a desire to see lives transformed by the love of Christ. Under their leadership, Family Life Fellowship Church has grown into a vibrant and thriving community of believers. Their dedication to serving others and sharing the gospel has impacted countless lives in the Moberly area and beyond.

Family Life Fellowship is a beacon of hope and faith in the community. With a mission to love God, love people, and serve the world, this church offers a warm and welcoming environment for individuals and families seeking to grow in their spiritual journey.

Please join us this week in celebrating and praying for our friends at Family Life Fellowship Church. Let's pray for God to continue to use them to help their community, build disciples for Christ and experience the life only God can bring!