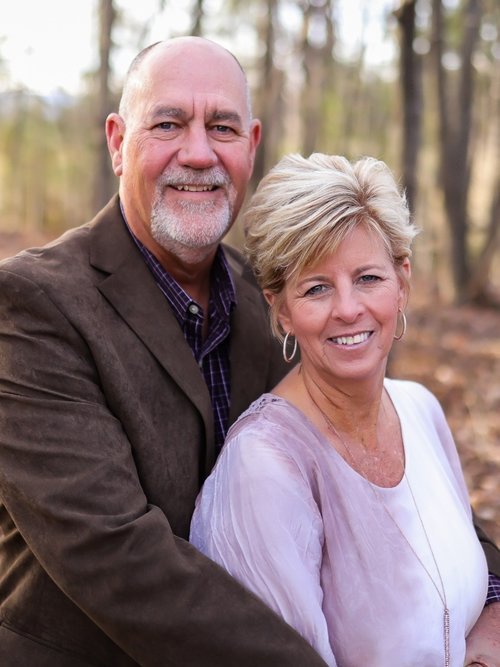 13 Feb

Church Highlight: Faith Fellowship Church – Wirtz, Virginia

Faith Fellowship Church was founded in 1979 in the small town of Wirtz, Virginia. Wirtz is located in Franklin County, Virginia and has a population of 4,263 people. It is a charming town filled with wonderful restaurants and parks. It also has fun attractions like alpaca farms and caverns.

In 1980, two acres were purchased and a traditional brick church was built. in 1992, Pastor Gary Hoffman became the lead pastor of Faith Fellowship Church. Pastor Gary graduated from RHEMA in 1981 and is ordained through RHEMA Ministerial Association. He has many years of experience in ministry which includes serving as a Youth Pastor, Helps Minister, and Associate Pastor.

He and his wife, Diane, were called to Virginia from Indiana to begin their ministry as Senior Pastors at Faith Fellowship. His heart's desire is to reach as many people as he can to deliver the good news of Christ, as well as to preach the Word of God to equip God's people with the knowledge that they need to lead victorious lives.

Pastor Diane's life and ministry are built on a strong foundation of prayer. She has been a cornerstone in the church as Faith Fellowship has grown. She has experience everywhere from secretary work to the nursery to youth ministry, which all aids her in her current position. Pastor Diane now leads their women's ministry as well as doing counseling at the church. Her heart is to help people in any way she can.

Since the Hoffmans begin pastoring Faith Fellowship Church, the church has continued to expand, prompting them to lead two building campaigns. Most recently, they held the grand opening of their new and current building on April 3rd 2022!

Please join us this week as we pray for our friends at Faith Fellowship Church. We are believing they will have favor as they continue to reach people throughout their community!