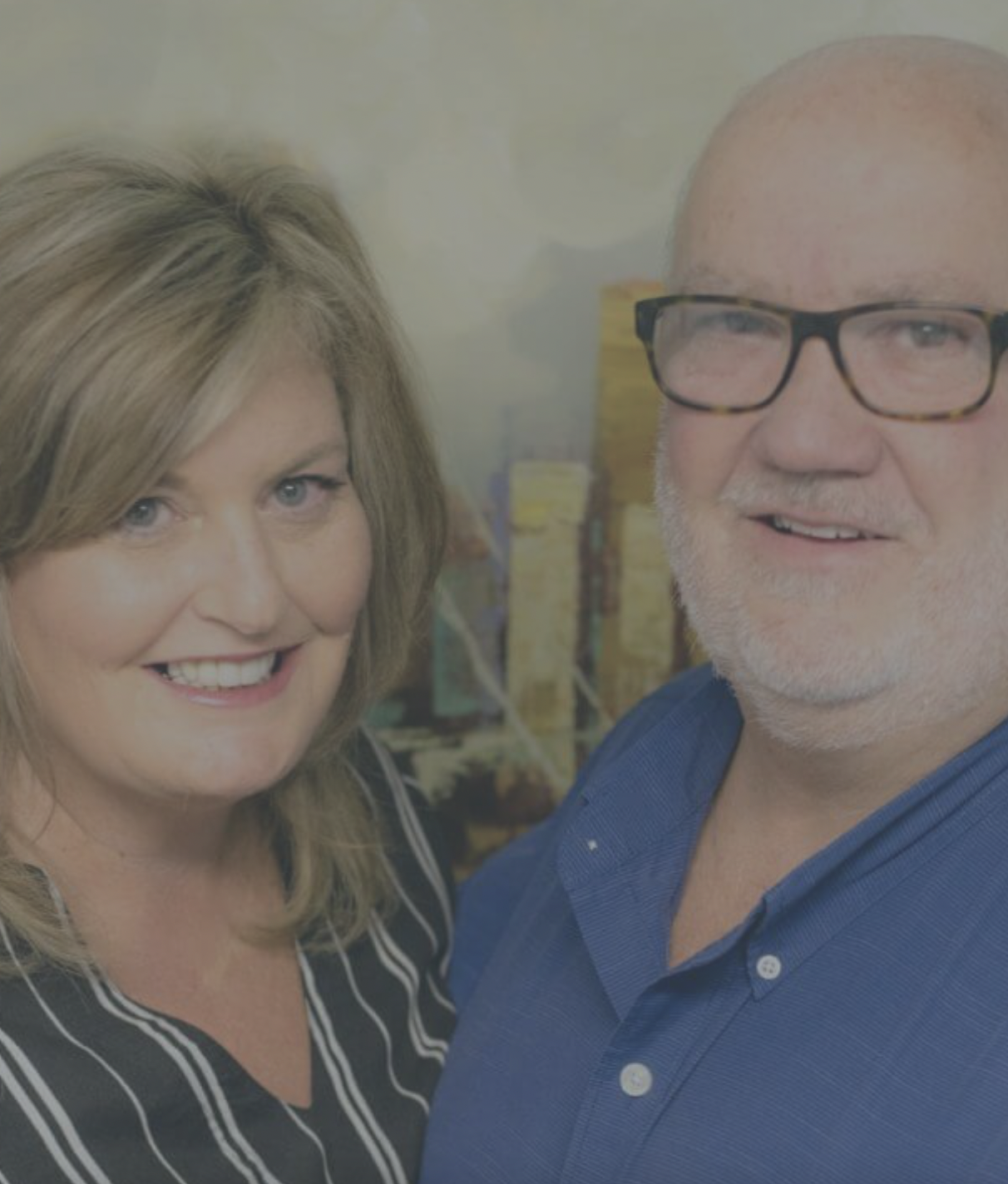 15 Aug

Church Highlight: Faith Family Church – Jefferson, SC

Years ago, before streaming or podcasts existed, the Lord spoke to Pastor Eddie Smith and said, "Hook your TV antenna to the back of your stereo." After following this command, Pastor Eddie began to hear Rev. Kenneth E. Hagin's radio broadcast.  Following the leading of the Holy Spirit, Pastors Eddie and Alli Smith and their children left all they had and their families in Fitzgerald, Georgia and moved to Broken Arrow, Oklahoma where they both attended Rhema Bible College.

While they were attending Bible school, Faith Family Church was birthed in their hearts.  God gave Pastor Eddie and Alli a vision to pioneer a church where the Word of God and the Holy Spirit have free course to change people's lives. In 1992, they packed up once again and moved to the small town of Jefferson, South Carolina. Jefferson is a town in western Chesterfield County with a population of close to 1,000 people.

Upon arrival, they hit the ground running, working the vision that God placed in their hearts. From small beginnings of meeting in a home with a handful of people, Faith Family Church has grown into an exciting, multi-cultural community church of people from diversified backgrounds. They celebrate what God is doing and look forward to what God has in store for FFC in impacting not only their community, but the world!

Faith Family Church provides life-giving services that have powerful praise and worship and impactful teaching from the Bible. We are so excited about all that God is doing through our friends at Faith Family Church in Jefferson, South Carolina. Please join us this week as we pray that the love of Jesus will radiate through their church and captivate every lost soul throughout their community and beyond.