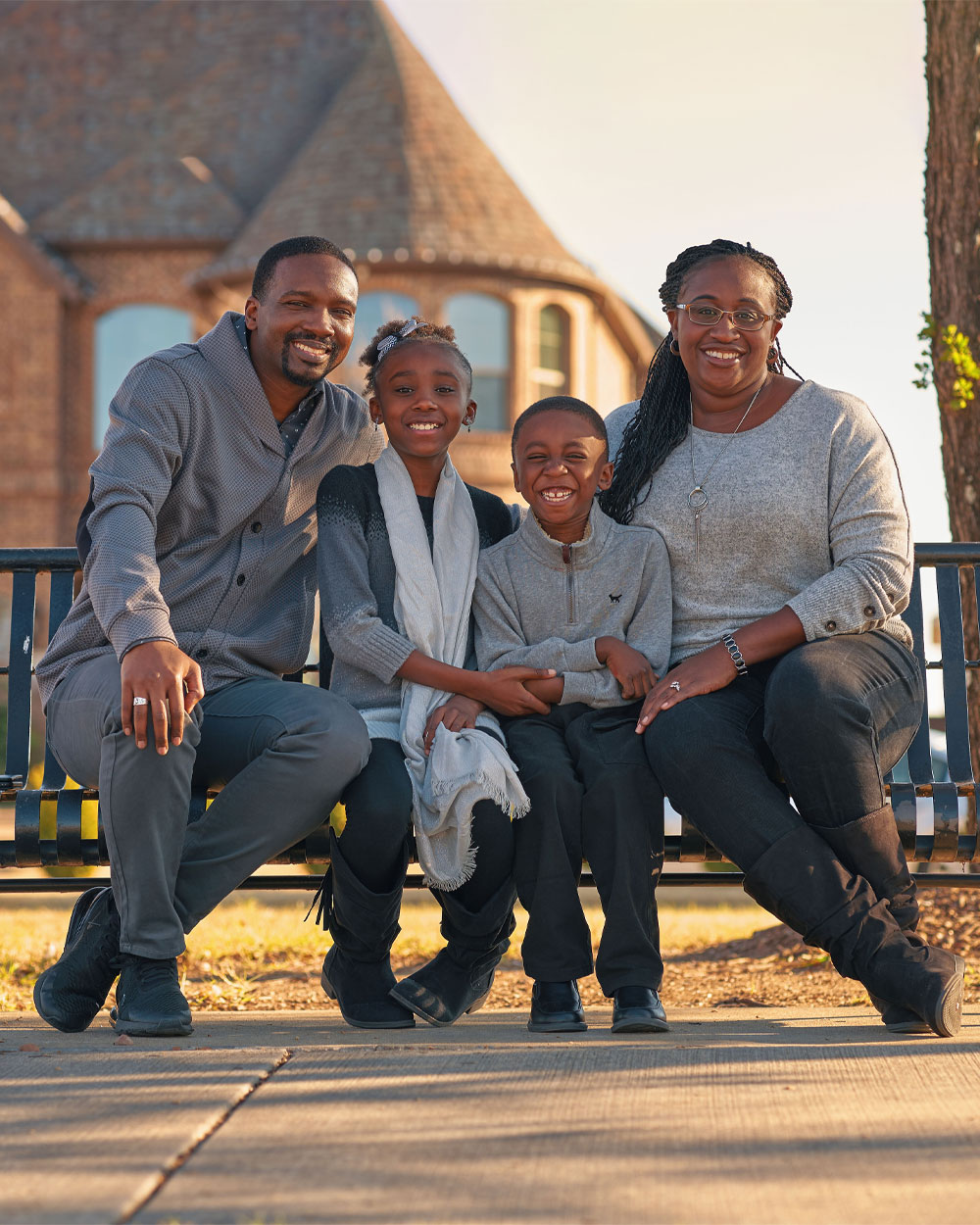 10 Oct

Church Highlight: Epic Fellowship Church – Mansfield, Texas

Mansfield is a suburban city in the Tarrant County and has some parts in the Ellis and Johnson Counties too. It has a population close to 70,000 people. Mansfield is packed with beautiful parks, museums and was ranked #17 in "Best Places to Live" by the CNN Magazine in 2014. While its full of historic places and cultural attractions, it is also home to Epic Fellowship Church.

Dr. Marlow McGuire Sr is the lead pastor of Epic Fellowship Church. He is a graduated from Morgan State University with a B. A. in Musical Studies, Southwestern Baptist Theological Seminary, Fort Worth Texas where he received his Master of Divinity Degree and United Theological Seminary, Dayton, Ohio where he received his Doctorate of Ministry Degree. Dr. McGuire was licensed and ordained to preach the gospel in August. He founded Legacy Fellowship Church in Fort Worth, Texas and served as lead pastor for 10 years while also working as a certified schoolteacher for 3 years. He has served in many areas of ministry over the years and has a strong passion to teach the Word of God. Dr. McGuire is currently the Director of Black Church Studies Program and a Professor of Church History for Rockbridge Seminary. He has been married to his wife, Dr. Rhonda McGuire for 15 years and they have 2 children.

Dr. McGuire and his team at Epic Fellowship Church dream of fostering a Christ-centered, multi-ethnic fellowship, that's serving the community of Mansfield, Texas. Their mission is to "Love God. Love People. Make Disciples" and to reach widely, teach deeply and unleash compassion and generosity to God's people.

Please join us this week as we pray for our friends at Epic Fellowship Church. We are believing they will have an abundance of favor as they continue to reach people all throughout their community and beyond!