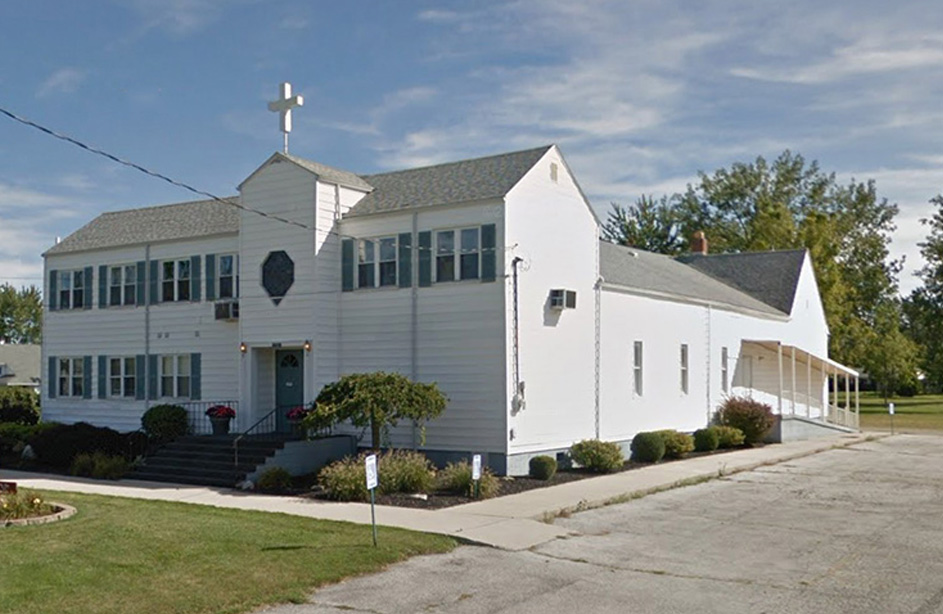 13 Nov

Church Highlight: Empowered Church – Findlay, Ohio

Findlay is a city in northwest Ohio and has a population of 40,313 people. Findlay is a charming little town full of adventure with famous sandwich shops, art murals, beautiful parks and more. It is also home to a thriving church called Empower Church. Lead Pastors L.D. and Rhonda Roessler are committed to building strong believers through consistently balanced, preaching, teaching, and discipleship.

Pastors L.D. and Rhonda Roessler have been in the ministry for over thirty-eight years. They have been in pastoral ministry and planting churches for over thirty years. Along with pastoring they have traveled globally preaching in churches, conferences, and crusades. Millions have been blessed through their ministry. In 2000, while living in Columbus, the Roesslers felt God calling them to Findlay. On the first Sunday of April 2005 what they felt in their hearts became a reality. They became the Senior Pastors of Empowered Church in Findlay, Ohio. Today, the church has grown from a small group of people to a thriving cross-cultural church that is impacting Findlay and northwest Ohio.

Pastors L.D. and Rhonda are friendly, welcoming, and loving people. They are committed to helping people connect with their divine purpose in God. They are committed to teaching and preaching a "balanced Bible faith message" with a prophetic influence that will empower people's lives to go to new levels in God. Their love for people is genuine, and their love for God is passionate. They are driven to build a cutting edge church that can serve as a platform to reach the city of Findlay and beyond.

Please join us this week as we pray for our friends at Empowered Church. We are believing they will have an abundance of favor as they continue to reach people all throughout their community!