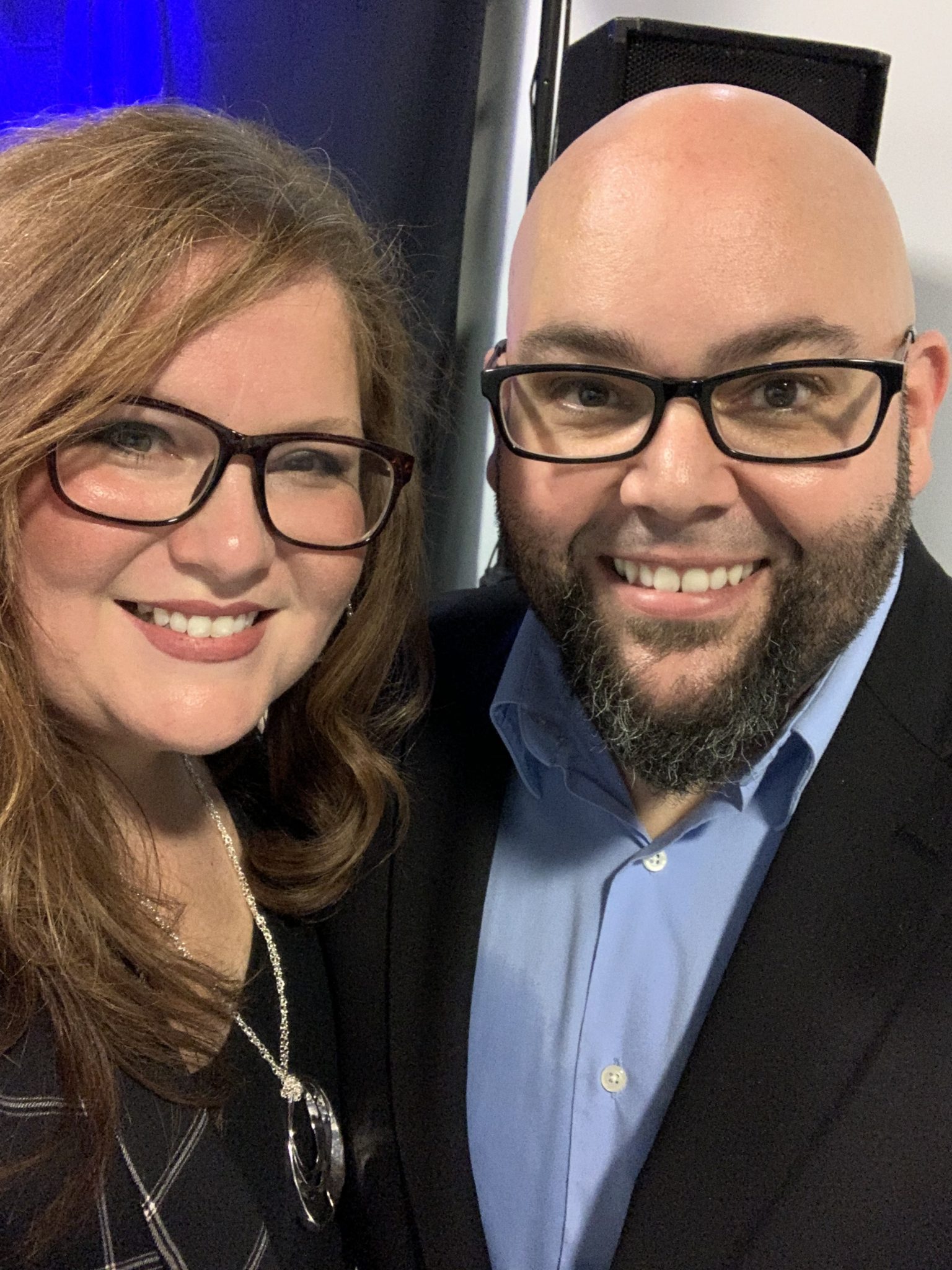 01 Aug

Church Highlight: Dream Church – Canton, GA

Canton is a city in Cherokee County, and it conveniently lies between Atlanta and the Blue Ridge Mountains. Canton, Georgia is home to about 23,000 people. It offers scenic views of foothills and the Etowah River that flows through the city.

Canton is also the home to Dream Church. Dream Church was founded on September 13, 2015, in a living room and has grown tremendously since. David and Ashley Steinberg serve as the lead pastors where they minister together vocally and instrumentally on the worship team, and as preachers, teachers, and the church administrators.

At the age of 18, David chose to follow God in the pursuit of serving in the ministry. He attended Lee University, Cleveland, Tennessee, where he studied pastoral ministry and youth ministry, and he had the privilege of singing in the Lee University Campus Choir. This is also where he met his wife, Ashley. David went on to serve in various capacities in multiple churches over the years before he answered the call of God to attend Rhema Bible Training College, in Broken Arrow, Oklahoma, where he gained a deeper understanding of the Word of God.  David graduated from Rhema Bible Training College, School of Itinerant Ministry, in 2009.

Ashley is a 2005 graduate of Lee University, in Cleveland, Tennessee, where her major was applied voice. Ashley went on to graduate from Rhema Bible Training College, School of Pastors, in 2008. While there, Ashley traveled with Pastors Kenneth and Lynette Hagin for four years on their crusade team and sang on the Frontline Praise Team of Rhema Bible Church. Ashley later served, for three years, as the music pastor of Living Faith Church in Hixson, Tennessee. She is an anointed worship leader, Bible teacher, counselor, and administrator.

Dream Church is a small county church with a big vision – Love the People/Serve the City/Live the Gospel/Fulfill the Dream. It is their goal to help people discover, pursue, and accomplish their God-given dreams.

Please join us as we pray for our friends at Dream Church! We are believing that God will continue to shine His light through the people at Dream Church as they make a difference in this world for God's glory and purposes.