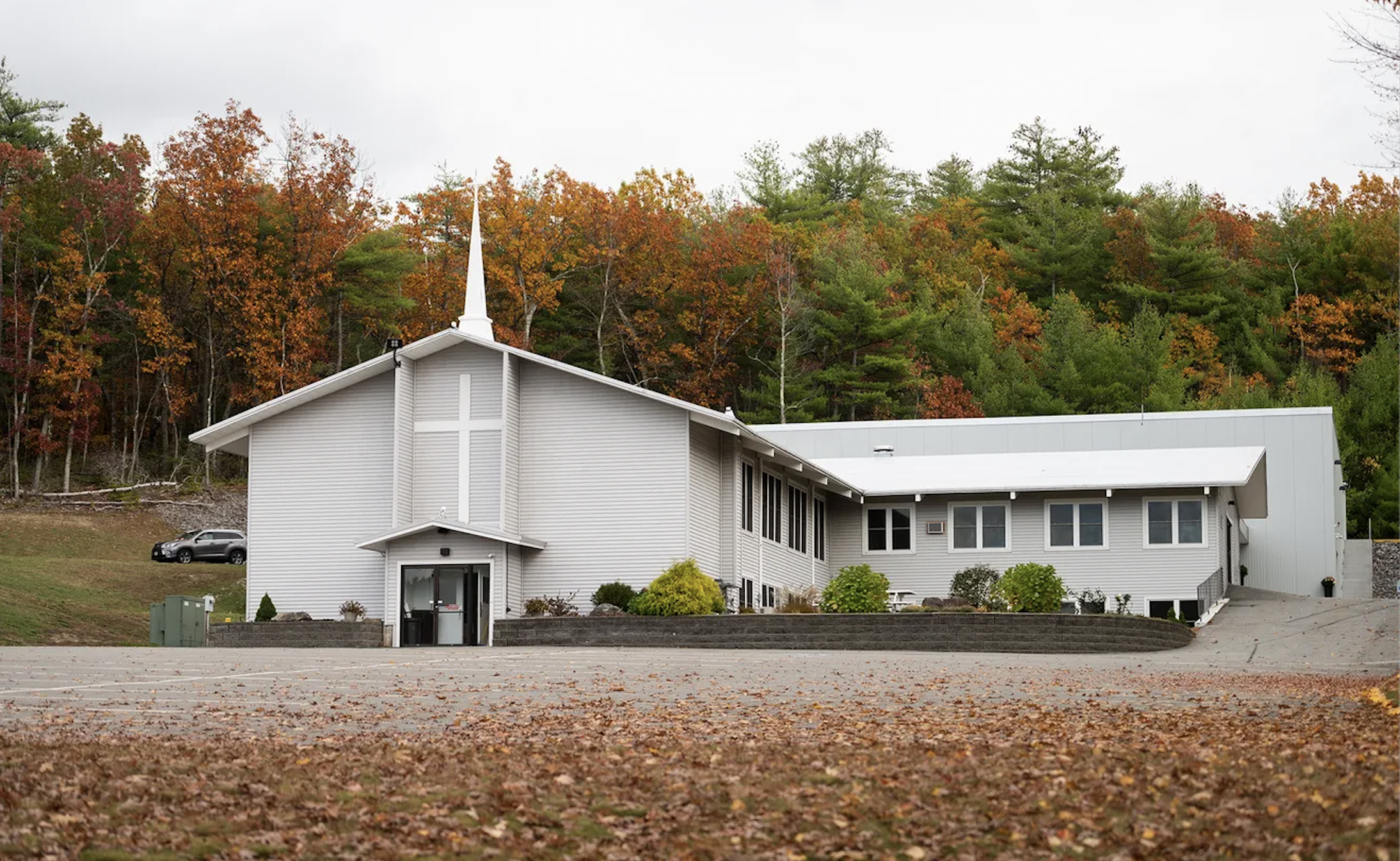 31 Jul

Church Highlight: Crossroads Community Church – Fitchburg, Massachusetts

Crossroads Community is a church in Fitchburg, Massachusetts.  The City of Fitchburg is a community of about 41,000 people located in north-central Worcester County. Crossroads Community Church serves as a place to find and grow your faith, meet and bond with other followers of Christ, and strengthen the Fitchburg community. No matter what stage of life people are in, they can find support at Crossroad Community Church.

Since 2005, Pastor Bryan A. Tomes and his wife, Pastor Jessica, have striven to revitalize a little church they visited in Fitchburg, MA. Through prayer, hard work, and unprecedented support of their community, the church has grown into a thriving community of believers from all walks of life.

Pastor Bryan is a Zion Bible College alumni whose goal is to consistently bring people to the next level in their walk with God. His heart is to win souls for the Kingdom and to see the power of God set people free. He is a visionary who sees potential in every person, and he always says, "a changed life, changes lives." Pastor Jessica Tomes is the co-founder of Crossroads alongside her husband and is the Financial Executive assistant at Crossroads as well as part of the heart and soul of their community, making sure the children's department always has the support it needs.

Since 2011, Crossroads has been working hard to reach and rebuild different areas of Fitchburg. Their Campaign "We Love Our City" (WeLOC), is all about giving back to their community with seasonal events and capping off with their WeLOC Project Day. Their motto is "A Changed Life Changes Lives," meaning that once one person has encountered the love of God personally, their life can change dramatically for the better. Then, they will share that love with others.

At Crossroads Community Church, they strive to maintain a strong foundation of values and core behaviors that allow them to properly lead their community. Please join us this week as we celebrate and lift up our friends at Crossroads Community Church in prayer! We are excited about all God is doing and will continue to do in and through them!