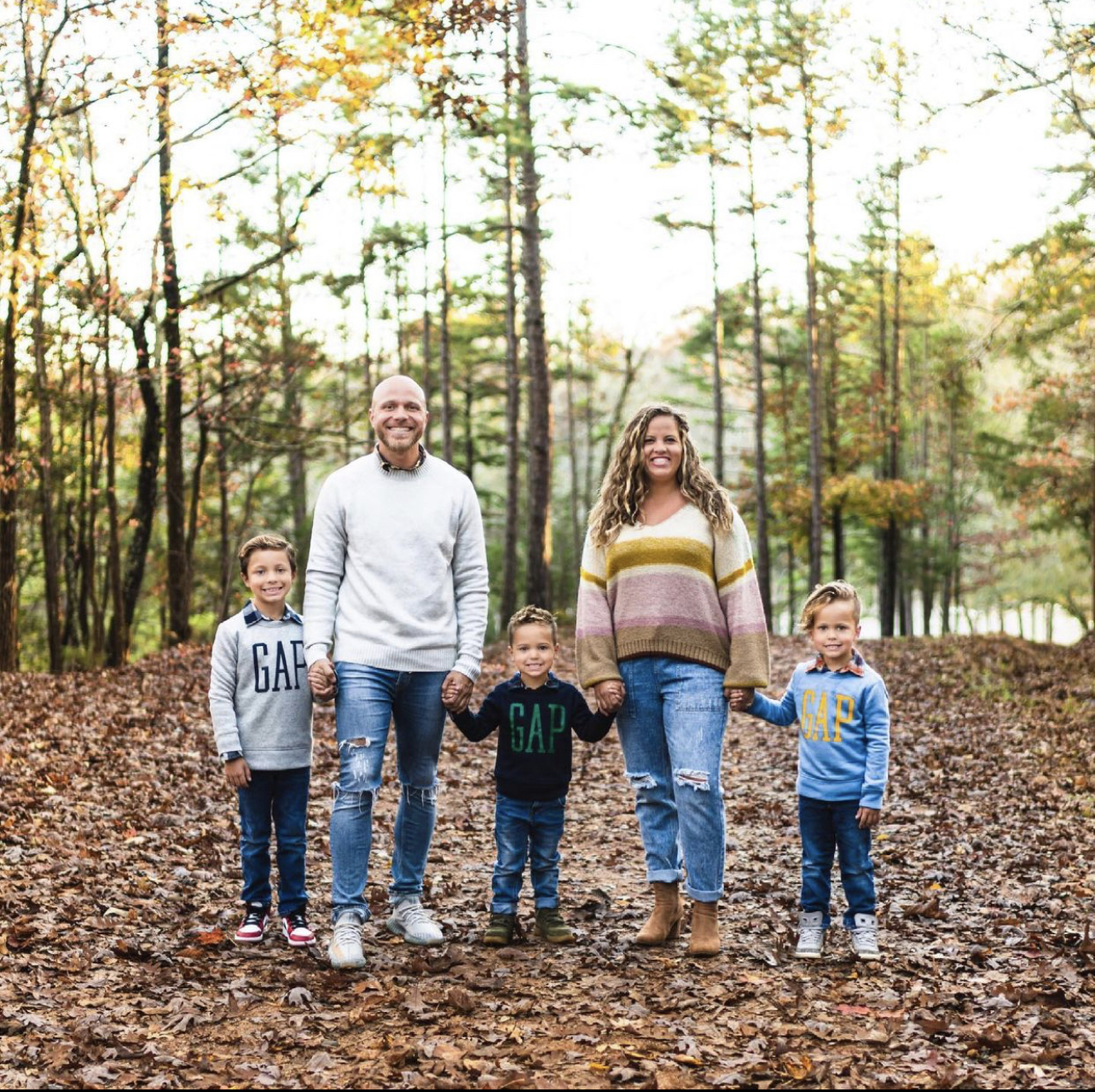 10 Sep

Church Highlight: Cornerstone Church – Garden City, Kansas

Garden City is a small town in Kansas with a population of about 28,200 people. It is home to Cornerstone Church. Cornerstone Church exists to connect people to God, community, and people's created purpose.

Lead Pastors, Jason and Ginny Swann are the pastors of Cornerstone, the parents to three sons and are called to help people grow into everything God has called them to be. Jason is a pastor's kid and has been in the ministry since 2003. He is passionate about Jesus' church and he longs to see Spirit filled, strategic churches become the norm, not the exception.

Pastor Jason strongly believes that Garden City is going to be an epicenter for revival breaking loose on the plains of America. Cornerstone Church is called to be a simple church with laser focus, a life giving church with healthy priorities, a church of leaders for leaders, a theologically sound and culturally relevant church, and a church that looks like heaven.

Cornerstone is a group of people committed to following Jesus. That means that they believe that God is who he says He is. They literally take God at his word and embrace the unchanging gospel without caving to culture. They also know that every single person either is a mess, was a mess, or is just one decision away from becoming a mess, so they freely give grace knowing it's just a matter of time until everyone is going to need God's grace. Cornerstone's hope is that all people will feel loved and welcomed within their church walls. And once they are there, they pray that people will find life and freedom through the finished work of Christ.

Please join us this week as we celebrate and lift up our friends at Cornerstone Church in prayer! We are excited about all God is doing and will continue to do in and through them!