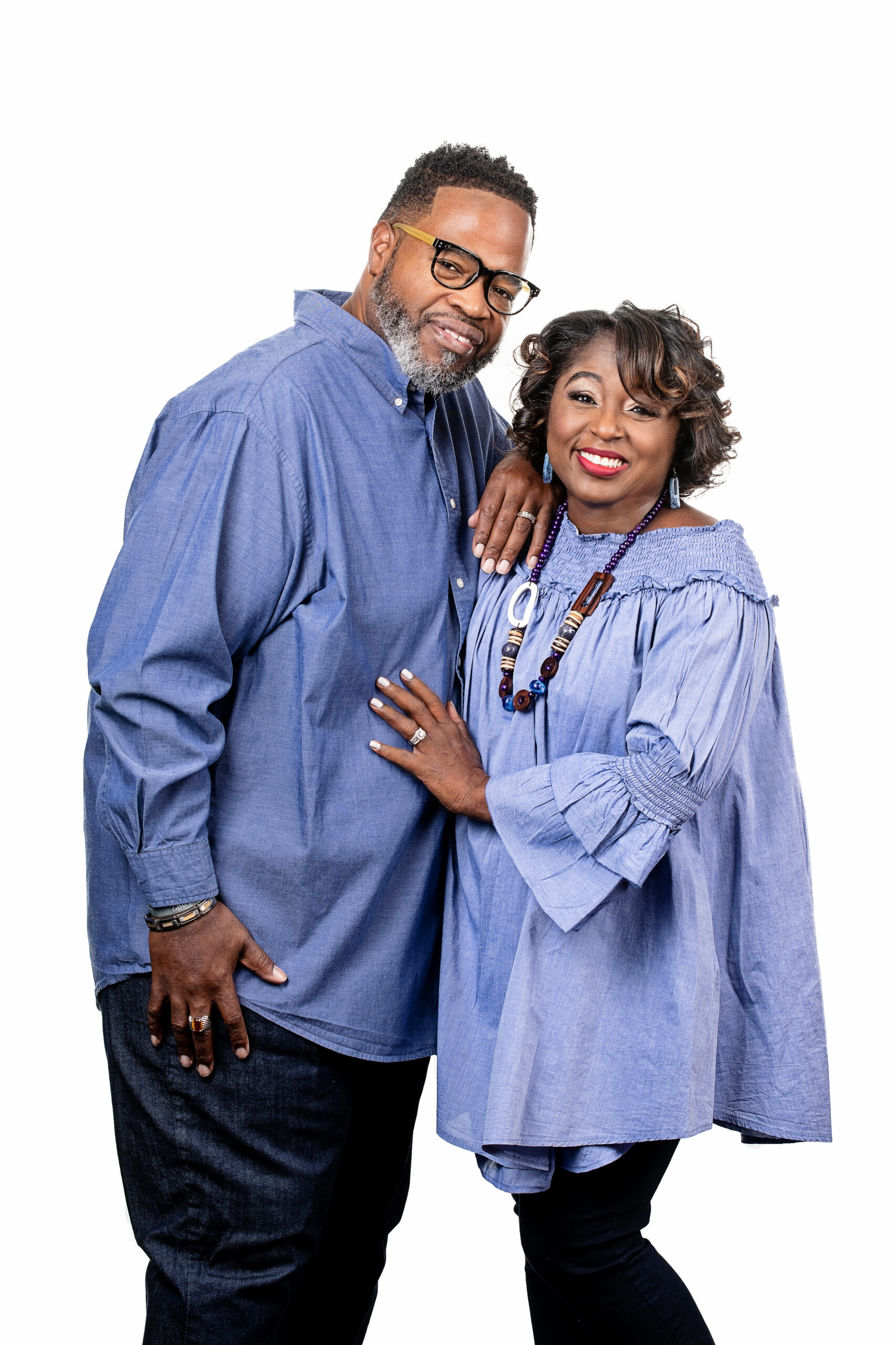 07 Aug

Church Highlight: Connected Church, Madison, AL

Connected Church is a church in Madison, Alabama. Madison has a population of about 56,000 people. Connected Church connects people to God, purpose, fellowship and service. They are dedicated to introducing individuals to a sustained, relevant and productive relationship with God, which awakens them to God's purpose for their lives and mobilizes them to His mission.

Lead Pastor Mark Burroughs has served in the ministry in many facets before becoming the lead pastor of Connected Church. Over the years he has served as a Sunday School teacher, Youth Pastor, and Associate Pastor. Pastor Mark has a heart for meeting the practical needs of people.  Outreach to the poor and ministering to those affected by natural disasters and those recovering from alcohol and drug abuse have been hallmarks of his service. In addition to being an ordained minister, Pastor Mark has a Bachelor in Mechanical Engineering, a Master of Science in Systems Management, and a Master of Science in Business.

Pastor Ramona Burroughs serves alongside her husband, Pastor Mark as the Executive Pastor. She is also a graduate of the Word of Faith International Center Pistis School of Ministry. Pastor Ramona has many years of ministerial experience, including serving as a Campus Minister and Women's Minister, as well as many years within the ministry, including worship and small group leadership. In addition to being an ordained minister, Pastor Ramona has a Bachelor in Business Administration and a Master of Science in Management, Strategy, and Leadership.

Please join us this week as we celebrate and lift up our friends at Connected Church in prayer! We are excited about all God is doing and will continue to do in and through them!