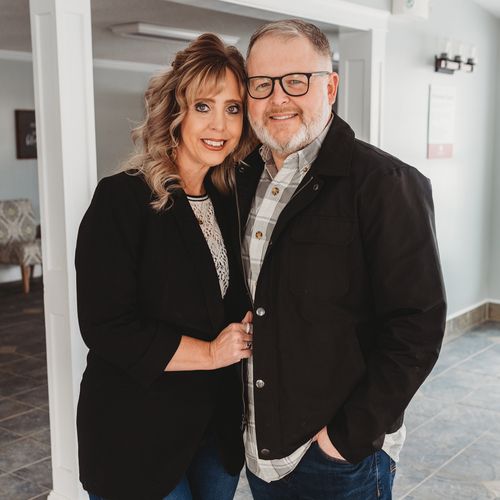 23 May

Church Highlight: Charleston Church – Charleston, ME

Charleston is a town in Penobscot County, Maine. It has a population of about 1,600 people. With attractions such as horseback riding, fishing and wildlife tours, Charleston is a place for the adventurous at heart.

Another wonderful attraction located in Charleston is Charleston Church. It is one of the largest multi-generational churches in Maine. Matthew and Darcy Ward have served as the senior pastors since April of 2000. Under their direction and leadership team, the church has grown both in its size and in its regional impact including Safe Place Food Pantry; Fusion, a one-minute program aired locally on a CBS affiliate, cable channels, and secular radio; Epic Kids; Empower Education, and many more outreach ministries. Darcy also serves as the Care Pastor at the church, and in August 2015, Pastor Matt was appointed the president of Faith Bible College in Charleston, Maine.

Matt and Darcy know that too many Mainers feel hopeless and defeated. Charleston Church helps people find the win through a relationship with Jesus Christ. They help people find hope, get direction, and make a difference in their community and throughout the world. Charleston Church has an undeniable culture to bring glory to God in all that they do – in their work, their praise, and their relationships. They know that people are central to the heart of God and that's why they are committed to love and honor all generations and all people that come.

Please join us this week as we pray for our friends at Charleston Church! We are believing for God to continue to give them the wisdom, favor, and resources to keep reaching the lost in their community. We are so proud of our SCN family at Charleston Church for all they are doing in their community!