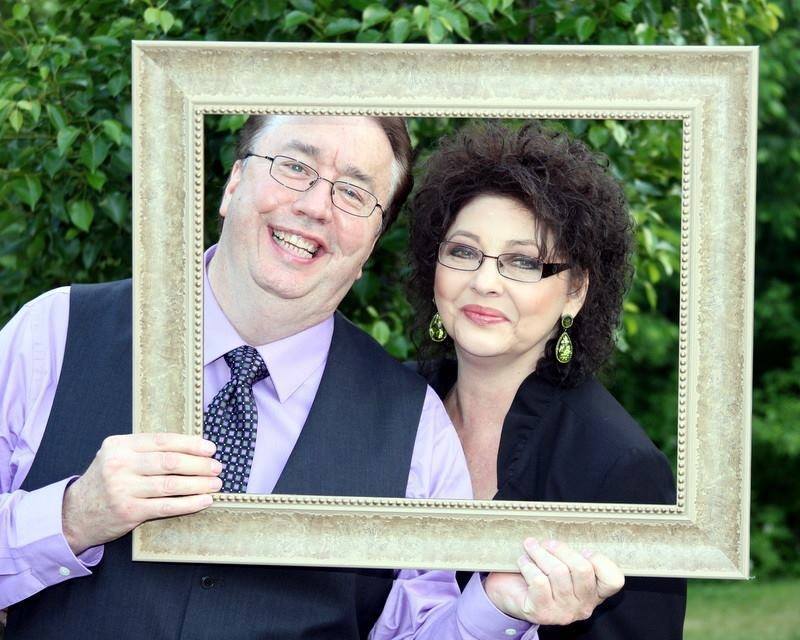 29 Aug

Church Highlight: Cathedral of Life Ministries – North Ridgeville, OH

North Ridgeville is a city located along the eastern border of Lorain County, Ohio. The city's population is close to 36,000 people. It is ranked the 13th safest city in the United States. North Ridgeville is home to Cathedral of Hope Ministries. Cathedral of Hope was founded about 30 years ago and is now led by Lead Pastors Mike and Loreen Payne. They have been in the ministry for several years together.

At Cathedral of Life there is freedom to be yourself as you move closer to Jesus and His desires for your life. You will be accepted as you are! The people at Cathedral of Life are warm and welcoming, the music provides an uplifting and meaningful worship experience that allows each of us to express ourselves to God. The Kid's Ministry is super fun, the Youth Ministry is active and exciting, the Small Enrichment Groups for the church and the community are expanding and the message is a relevant and life-giving biblical word.

With the help of the Cathedral of Life Tech Crew, the generosity of their members, and other key people who have given of their time and resources, they will soon be launching a national television program which will spread the gospel to the homes of hundreds of thousands of people nationwide. Cathedral of Life is quickly outgrowing their church facilities and plan on expanding in the near future. Cathedral Of Life owns 11 acres of property, and plan on building to facilitate this expansion.

Today Pastors Mike and Loreen's vision exists and continues to grow and expand. Every week, through the development of their simple life process, and through the work of the Holy Spirit, people are committing their lives to Christ, growing into fully devoted followers of Christ, developing their ministries, and releasing their God-given potential to grow the Kingdom of God. God is at work at Cathedral of Life Ministries!

Join us this week as we pray for our friends at Cathedral of Hope church! We are believing that God continues to use them to reach their city and beyond!