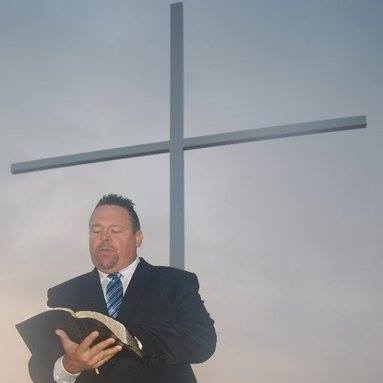 08 May

Church Highlight: Bruceville Community Church – Eddy, TX

Eddy, Texas is a small town located in McLennan County, Texas. Eddy has a rich history and vibrant community. In addition to its historical significance, it is also known for its natural beauty. The town is surrounded by rolling hills and picturesque farmland, and it is home to several parks and nature preserves. Eddy also has a strong sense of community, with many local events and festivals throughout the year, such as the Eddy Fireman's BBQ and the Eddy Watermelon Festival. The town is also home to the Bruceville Community Church, which plays a significant role in the social and spiritual life of the community.

Bruceville Community Church in has a rich history dating back to the early 20th century, when it was originally founded as a small country church. Over the years, the church has grown and evolved under the leadership of various pastors, but perhaps none have made as much of an impact as Lee and Amy Casey.

Lee and Amy Casey became the lead pastors of the church in 2008, and since then, they have worked tirelessly to build a strong, welcoming community of believers. They have implemented innovative programs and initiatives, such as a youth ministry and a food pantry, that have helped to meet the physical and spiritual needs of the congregation and the surrounding community. Both Lee and Amy are graduates of RHEMA Bible College and in addition to leading the main church services, Pastor Lee leads the men's ministry and Pastor Amy leads the women's ministry.

Under the leadership of the Casey's, the church has experienced significant growth, both in terms of its membership and its impact on the community. They have worked to create a culture of inclusivity and acceptance, where people from all walks of life are welcomed and valued.

The Bruceville Community Church and its lead pastors, Lee and Amy Casey, have played a vital role in the spiritual and social fabric of Eddy, Texas, and they continue to make a positive impact on the lives of those they serve.

Please join us this week in celebrating and praying for our friends at Bruceville Community Church. Let's pray for God to continue to use them to help their community, build disciples for Christ and experience the life only God can bring!