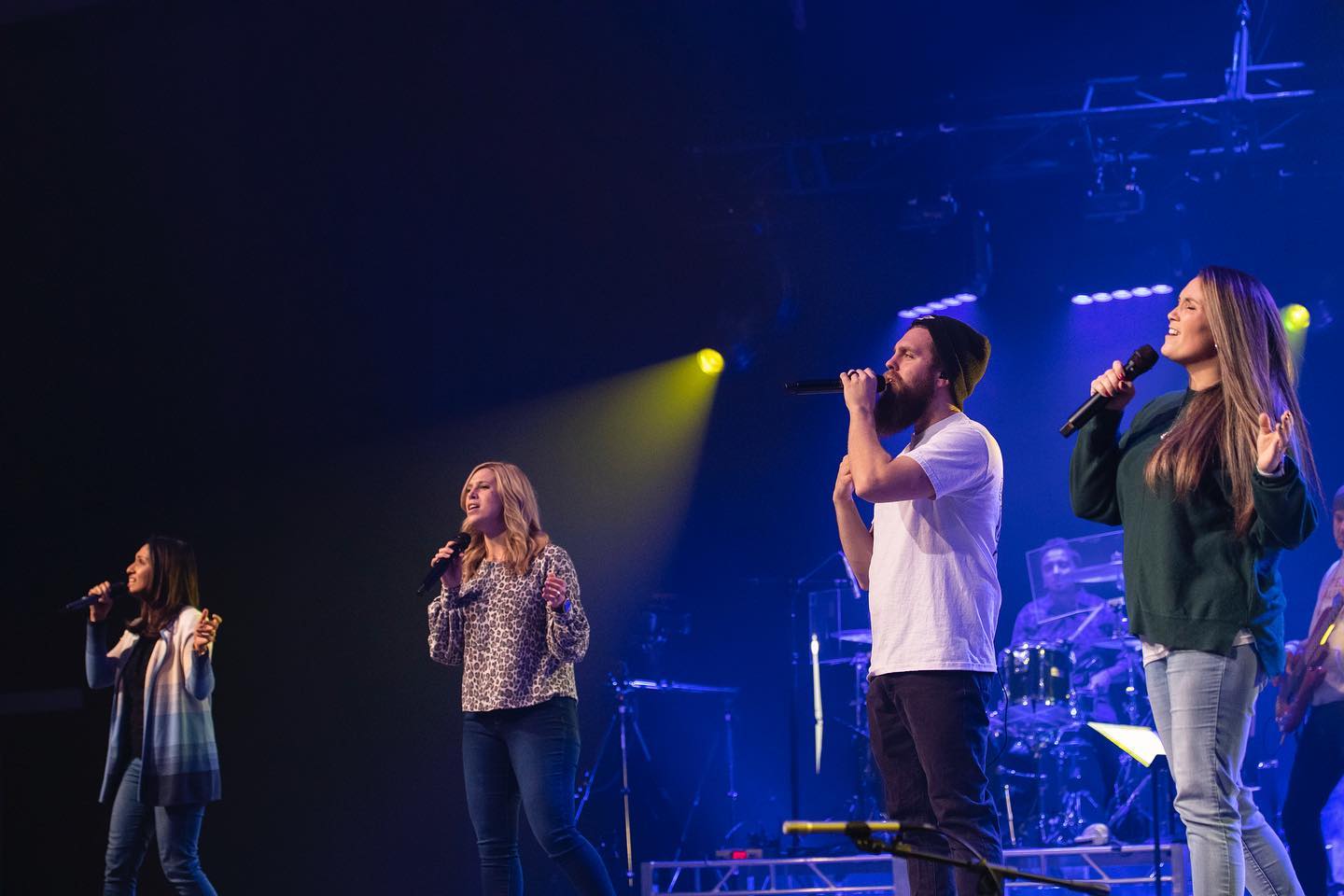 02 Feb

Church Highlight: Believers Church

Believers Church has always felt a conviction to be married to the Message, not the method. 2020 has challenged us to double down on that core value. Our goal throughout the year has been to build bridges between people and God, often through creative methods that we have never used before.

Like most of the world, we went completely virtual in all of our services for a little over four months. We created a network of e-groups to care for and connect with our congregation and beyond. In this way, we made a big church small!

We re-envisioned all of our content through the lens of how it would be digested digitally. One of the things that resonated with our church and community was a music video cover of "The Blessing." It featured a virtual choir with lots of people from our worship teams who couldn't gather physically. You can enjoy it here.

COVID-19 caused us to rethink our annual outreaches and celebrations. "Christmas with Believers Church" is usually our largest outreach at each campus. This year it just didn't feel like a "win" to pack thousands into our auditoriums, so we decided to do a completely virtual Christmas experience. We tried to think about how the content could flow together in one experience as well as stand alone. One of the videos that came from this event really seemed to be a hit with everyone. It was the "Christmas Carpool Karaoke" with Pastor Joe.

We can smile as we look back over 2020 because while there were many challenges, our staff and members rose to the occasion and came up with innovative ways to keep Believers Church going strong. Even now, as we end the year, our people are hard at work fundraising for two very special reasons:

1. Every year we receive a special "Compassion Offering" toward the end of the year. 100% of these funds go toward meaningful acts of compassion in our cities, communities and beyond. We're still collecting this year's offering, but we're certain our wonderful members will give generously as they have in times past. Last year we were able to give away $54,000 toward:

⁃ Food, shelter and clothing for those in need (single mom's, orphans, hundreds of children and hurting families)
⁃  Addiction recovery treatment for people of all ages
⁃  Support for families who are facing financial hardships due to medical costs
⁃  Missions Projects, and
⁃  Support for emancipated children who have aged out of the foster system but have incredible needs with little support.

2. We annually support a local elementary school in the most impoverished district of our city that we adopted almost 15 years ago. This is a long term, relational approach in which we look to meet practical needs as well as connect and support the school through tutoring, mentoring and programs like Big Brother/Big Sister.

Reaching our community with the tangible love of God is near and dear to our hearts. We give God praise for all that we were able to accomplish in 2020 and are praying about what God has in store for 2021. We know it will be different than any year before, and we welcome the challenge and adventure it will bring as we trust God!