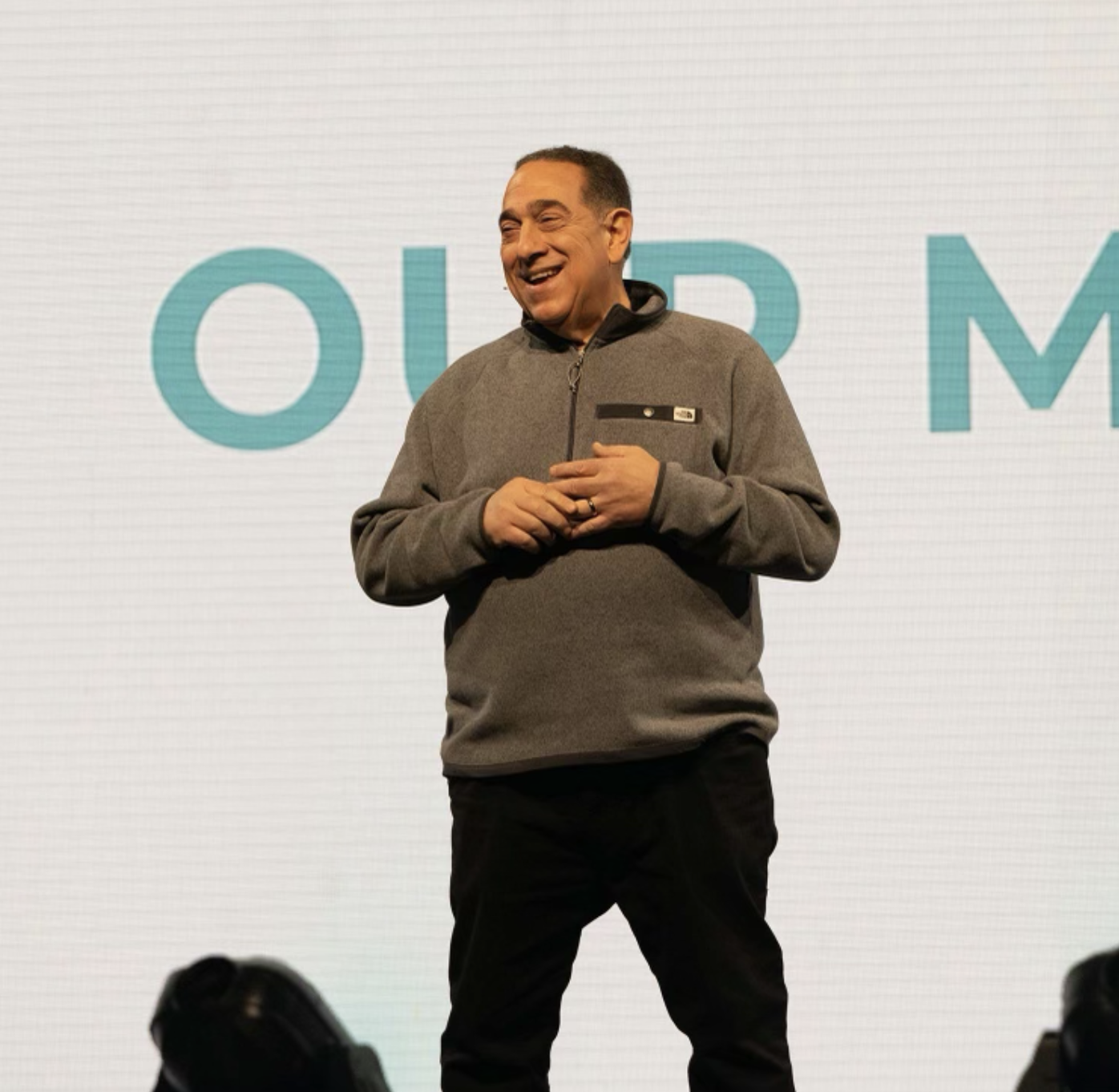 01 May

Church Highlight: Believers Church – Warren, OH

Warren, Ohio is a city located in northeastern Ohio. It is situated approximately halfway between Cleveland and Pittsburgh. Warren has a population of 39,000 people and is a vibrant city with a range of attractions and amenities. The city is home to several parks and recreational areas and it is also home to Believers Church.

Joe Cameneti is the lead pastor of Believers Church, located in his hometown of Warren, Ohio. Pastor Joe, along with his wife Gina, pioneered Believers Church in 1983 following their graduation from Bible School. They had a vision to create a community of believers who were committed to sharing the Gospel of Jesus Christ with others. The church began as a small Bible study group in Pastor Joe's home, but it quickly grew as more and more people became interested in his teaching and preaching.

Over the years, the church continued to grow, and eventually they purchased a larger facility. This new facility provided more space for worship, fellowship, and ministry, and it allowed the church to expand its outreach efforts to the community. In 2002, the church changed its name to Believers Church, to better reflect its mission and purpose. Today, Believers Church is a thriving community of believers that is actively involved in serving its community and sharing the Gospel with others.

Pastor Joe is a gifted communicator, skilled in the art of building bridges to unchurched America. Under his leadership, Believers Church has remained true to its founding vision of creating a community of believers who are committed to serving God and others. The church has grown and evolved over the years, but its mission remains the same: to share the love and grace of Jesus Christ with people in Warren, Ohio and beyond.

Please join us this week in celebrating and praying for our friends at Believers Church. Let's pray for God to continue to use them to help their community, build disciples for Christ and experience the life only God can bring!