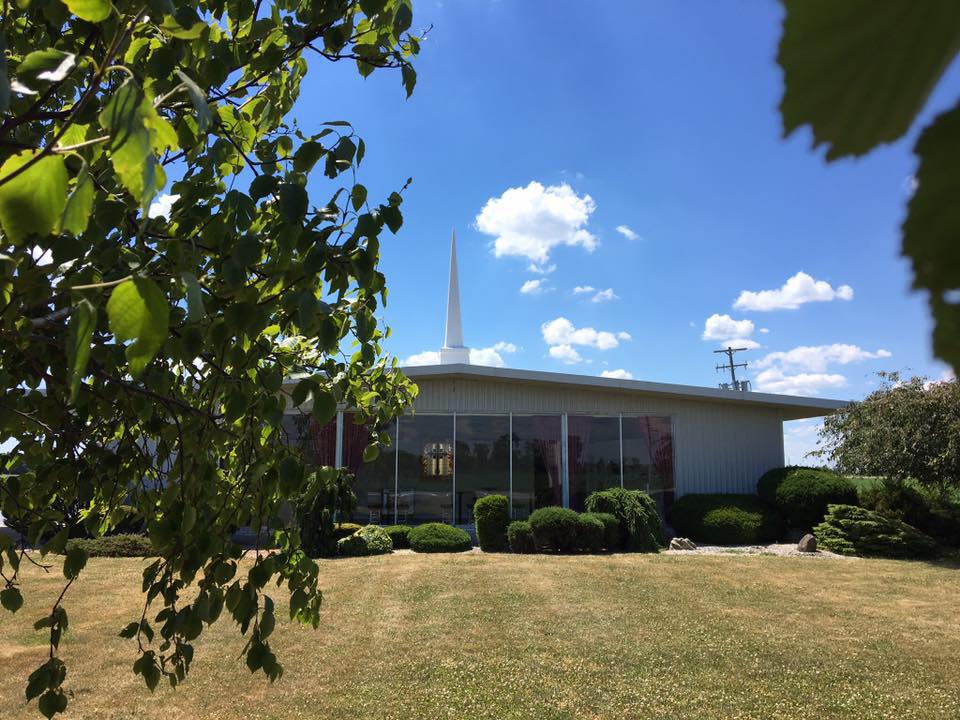 12 Dec

Church Highlight: Amazing Grace Church – Wheeler, Michigan

Wheeler is a small town in the state of Michigan. It has a population of about 2,700 people. Wheeler is home to Amazing Grace Church. AGC is a Christ centered church that is full of variety. Their heart is to win the lost, develop the believer and empower generational ministry.

Lead Pastors of Amazing Grace Church, Richard and Sharon Joliff have been serving in ministry for over 40 years. Their journey began on the mission field on the Texas and Mexican Border. They then pastored in Marietta, Ohio for 10 years. Sensing their call was finished in Marietta, they moved to Michigan to serve under their pastor and his ministry. Shortly after, the Lord called them to pastor Amazing Grace Church, which was searching for a pastor. They have had the privilege of pastoring at AGC for over 25 years.  Along with pastoring the congregation at AGC, Pastor Richard and Sharon also train and develop future leaders through mentoring and coaching programs. Their ministry spans across the world, traveling and training up leaders in other countries.

Sharon oversees the Women of Valor ministry, the women's ministry of AGC. Throughout the year, WOV hosts conferences, small groups, and prayer and worship nights. Sharon also received her Bachelor's Degree in Theology from Life Christian University and is a Certified DiSCÒ Consultant.  Pastor Richard received his Doctorate through Life Christian University. He also is a Certified Leadership Coach through John Maxwell.

Amazing Grace Church is equipping ministry to believers worldwide, empowering them to daily demonstrate the presence of Christ. Please join us this week as we pray for our friends at Amazing Grace Church. We are believing they will have an abundance of favor as they continue to reach people throughout their community!