Spring Break Missions Trip to Tepic, Mexico,
March 10th-17th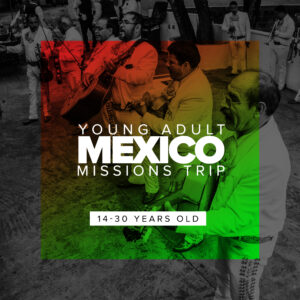 Join the Faith Family NextGen Missions Team (ages 14-30 years). Cost is $890. Contact Scott Bauer for more information.
Annual Missions Trip to Guatemala,
July 13th-21st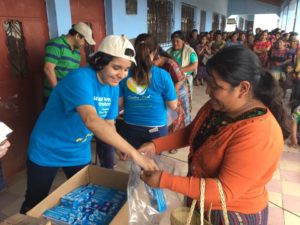 Faith Family Church Short-Term International Missions Team will be going to Guatemala to spread the gospel on July 13th – 21st. The cost is $1800 for 7nights/8days in Guatemala.
Equipped with Spanish speakers Bibles and food, the missions team ministers all over Guatemala by partnering with churches, schools, and orphanages presenting the message of Jesus Christ.
The missions team uses short dramas to overcome the language barrier and with interpreters evangelizes one-on-one.  Click HERE to download the mission trip application, and send it back to webmaster@myffc.com. Check out pics from previous trips at the Guatemala Missions Facebook Group