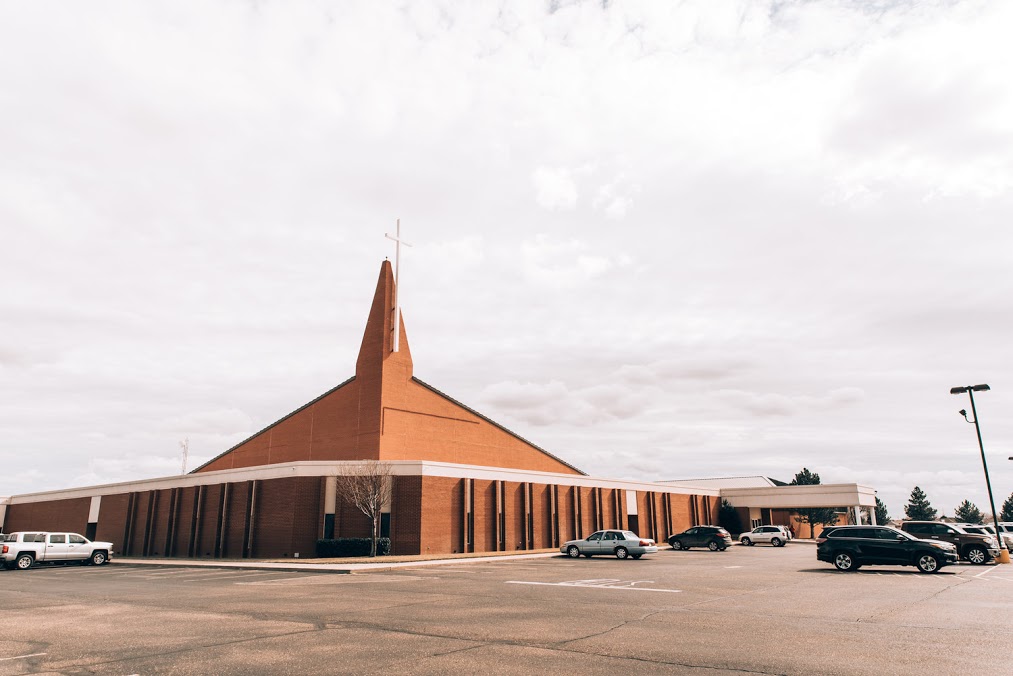 02 Feb

Church Highlight: Faith Christian Family Church

In November, our staff decided that we wanted to do something BIG for our first responders, teachers, doctors and medical facilities in Clovis and Portales. This idea was sparked by the surge of COVID cases and the rising amount of sick people in our church and community. We created a list of 11 first responder locations, 30 Clovis schools and surrounding schools with 2 administrative offices, 5 nursing homes, 2 hospital emergency rooms and their administrative offices, and 3 doctoral facilities. All 44 locations total approximately 600 employees. We gave the schools and first responders large snack baskets filled with drinks and individually wrapped goodies for them to enjoy, and all the medical businesses received breakfast from our locally owned restaurants. Our staff delivered the baskets and meals personally to each location to say thank you for all that they are doing, that we see them and we are praying for them during these unprecedented times.

Each December, we love getting to do our Surprise Family Blessing Outreach. We chose two families this year who have endured extreme hardship and may see this Christmas season as a burden rather than a time of celebration. A long-time volunteer in our children's ministry left his family behind and went to heaven this year due to COVID. His wife and 16-year-old daughter received a surprise dinner with their closest family and friends, gifts, and got to see the revealing of his memorial in our children's building. The other family consists of a single mother of four who works two jobs and has an ex-spouse in prison. While the family was at church, our staff members put up Christmas lights on their home, decorated the inside with a tree and filled it with presents from their "Ultimate wish list to Santa."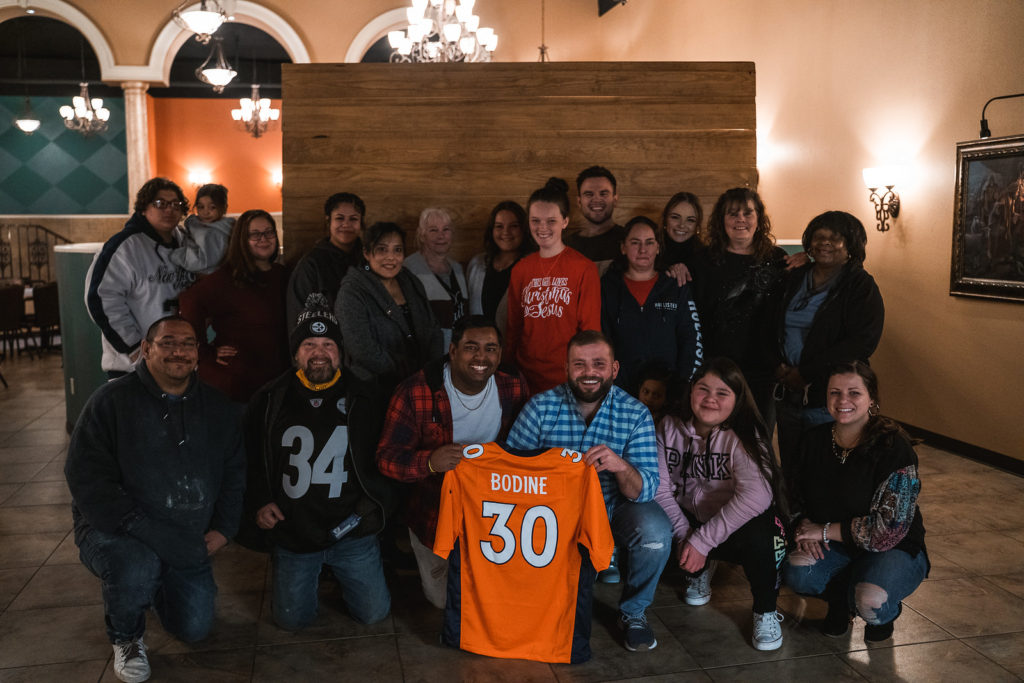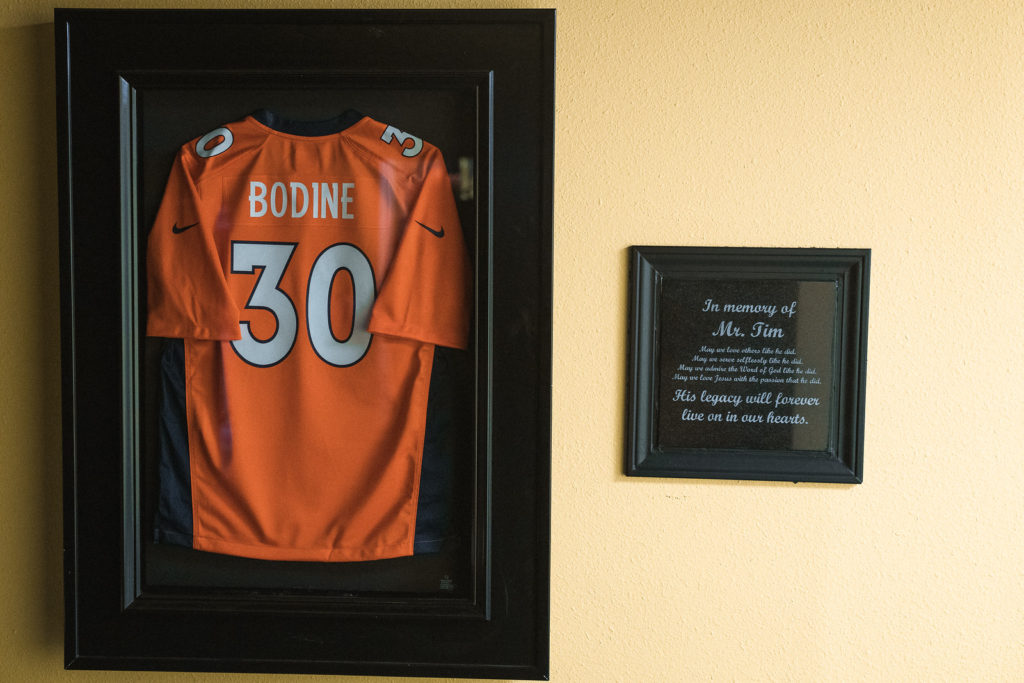 Lastly, we always want to include our Power Force children in what we do, giving them the opportunity to be a blessing to our community as well! At FCFC we have a group of elderly members who are incapable of leaving their homes due to physical or medical disabilities. We stay in touch with these members and consider them family even though they cannot physically be with us. Our Power Force kids traveled to their homes to sing Christmas carols outside their windows! Santa joined them as well and we created a snowy experience for them all! These same children volunteered to create Christmas cards for nursing home members as well.
At FCFC we absolutely love the holiday season and it gives us joy to serve our community! Through these acts of giving, we were able to love on many different people during a time that seems uncertain and chaotic.